Asia
Chinese authorities appear to ease up on Islamic worship in Xinjiang in wake of international criticism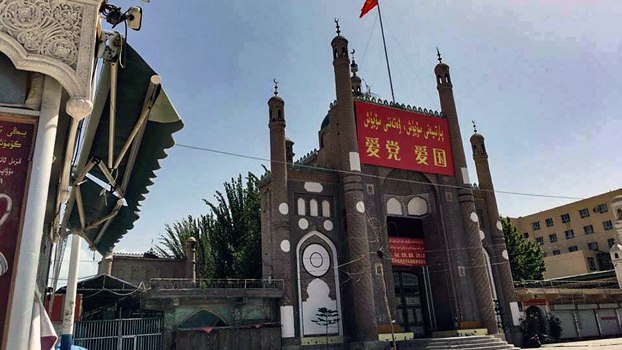 Most Uyghurs in Xinjiang have not returned to mosques that Chinese authorities have reopened for limited religious services in response to heavy international criticism of repressive policies targeting the mostly Muslim ethnic group, according to local and international sources.
Authorities in the restive northwestern region began scaling back their crackdown on religion in early 2020 by reopening some mosques they previously shut down during the height of religious persecution in 2017.
The change occurred after the United States and the parliaments of some Western countries declared China's repression of the Uyghurs, including arbitrary detainment and serious human rights violations, amounted to genocide and crimes against humanity.
In late August, the United Nations human rights chief issued a report into the accusations and concluded that the repression "may constitute international crimes, in particular crimes against humanity."
Despite the "softened" stance toward Islam in Xinjiang, most Uyghurs who lost confidence in China's religious policy that officially recognizes five religions, including Islam, because of the crackdown, have refrained from returning to the reopened houses of worship.