Asia
UN warns of worsening food crisis in Sri Lanka amid economic woes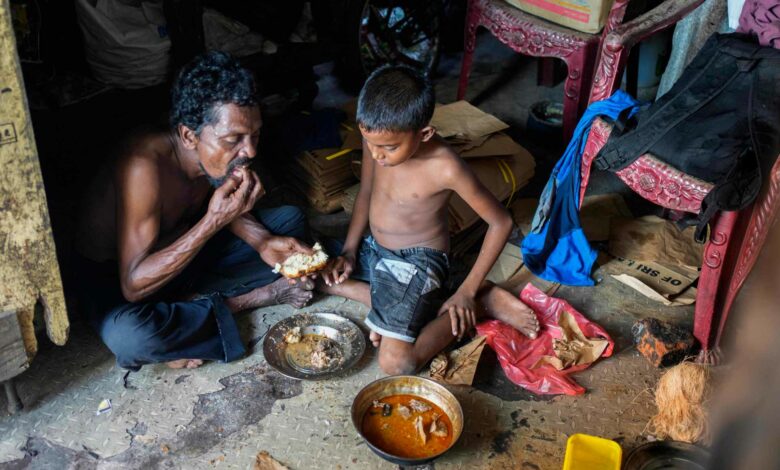 The number of people in Sri Lanka needing urgent humanitarian help has doubled to 3.4 million, the United Nations has said as it warned of a worsening food crisis in the south Asian country.
Months of protests against high prices and shortages of food and medicines led to the toppling of former regime in July.
The UN said its revised plan aims at feeding 2.1 million people, including pregnant mothers and school children and providing livelihood support to 1.5 million farmers and fishermen.