Asia
Malaysia set to host international halal expo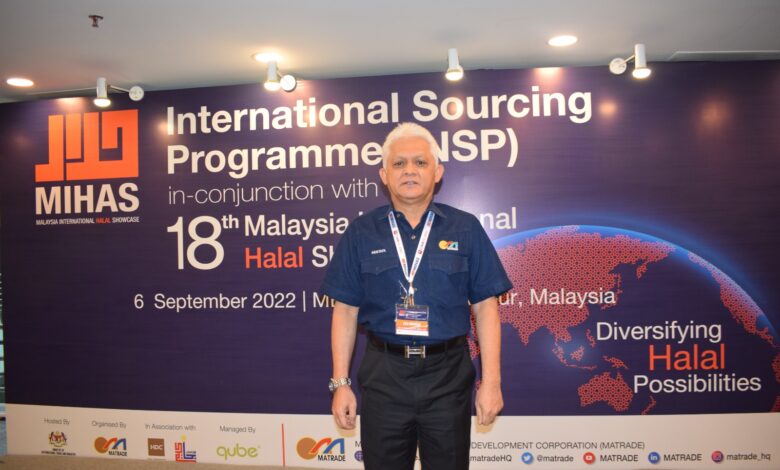 In three days, Malaysia is expected to host over 1,400 business meetings involving local and foreign companies to boost business in the country's halal industry.
Considered one of the most prominent and longest-running halal trade events in the world, the Malaysia International Halal Showcase (MIHAS) is expected to achieve $423 million in trade value during the three-day event.
The expo, organized by the Malaysian External Trade Development Corporation (MATRADE), draws participants from local and international buyers, entrepreneurs, retailers, brands, media, researchers, and industry influencers.
The 18th MIHAS event — to be held from Sept. 7-10 at the Malaysia International Trade and Exhibition Centre — is poised to be a networking powerhouse for both international and local businesses.
It has attracted nearly 400 companies from across the globe through conventional and virtual exhibition formats.
This year features 13 clusters including food, pharmaceuticals, e-commerce, media and recreation, Islamic finance, modest fashion, personal care and cosmetics, Muslim-friendly tourism, and Islamic arts and culture, according to the CEO of MATRADE.
Kuwait, Indonesia, Thailand, South Africa, and Palestine are the top exhibitors.
Before the main event, thousands of business-matching sessions are being held under the International Sourcing Programme (INSP).
The halal industry is one of the fasted-growing markets in the world as products and services in the sector gain momentum among non-Muslim consumers worldwide.
Global indicators of the Islamic economy predict that the worldwide halal market will grow from $2.09 trillion last year to almost $3.27 trillion by 2028.