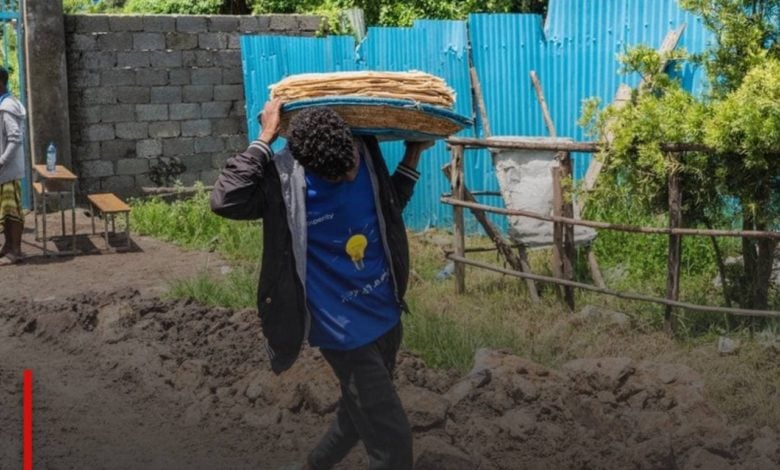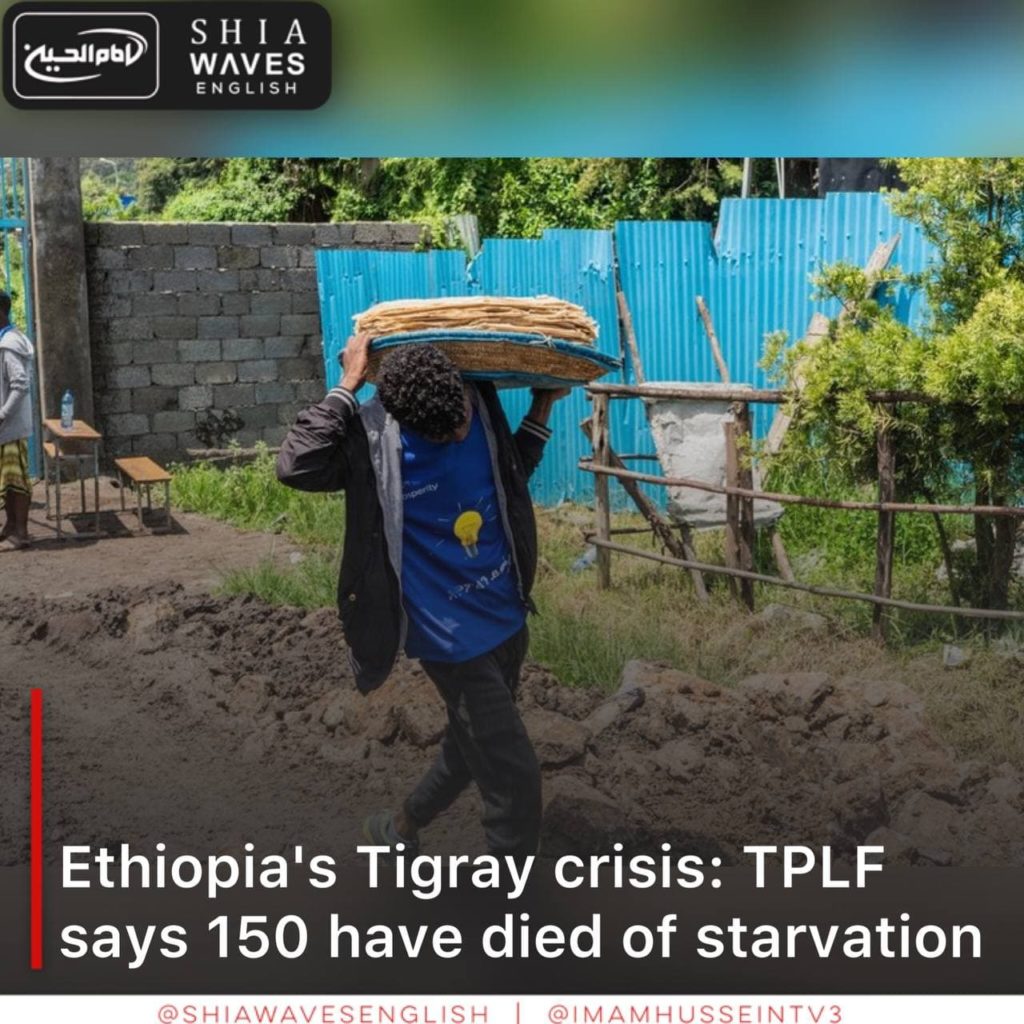 ---
About 150 people died of starvation in Ethiopia's war-hit Tigray region in August, the Tigray People's Liberation Front (TPLF) has said.
These are the first hunger-related deaths that the TPLF has reported since its fighters recaptured most of the region from federal forces in June.
There is no independent confirmation of its statement.
The UN previously said that about 400,000 were already living in famine-like conditions in Tigray.
The federal government has not responded to the TPLF statement.
About 5.2 million people – or 90% of Tigray's population – urgently needed aid "to avert the world's worst famine situation in decades", the UN said last week.
The TPLF and Prime Minister Abiy Ahmed were once allies in the government, but fell out over his political reforms, triggering the war that has killed thousands and displaced millions since November.
The rebels recaptured most of the region, including the capital, Mekelle, in June after losing control of most of it early in the war.
The TPLF says it is the legitimate government of Tigray, having won regional elections in 2020. The Ethiopian government denounced the poll as illegal. It regards the TPLF as a terrorist organization.