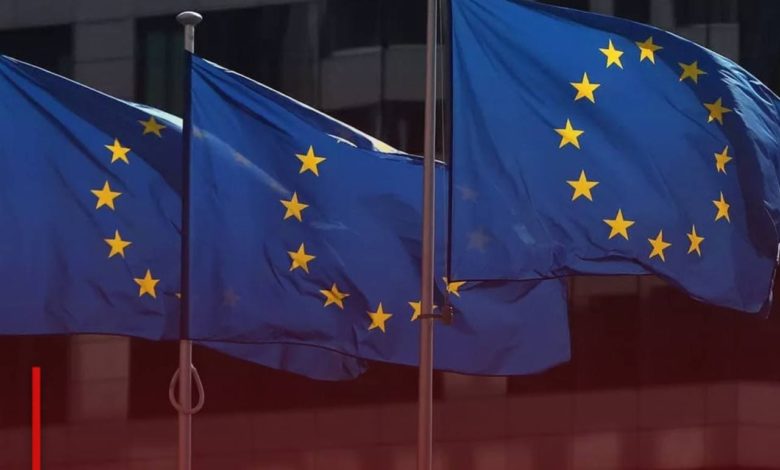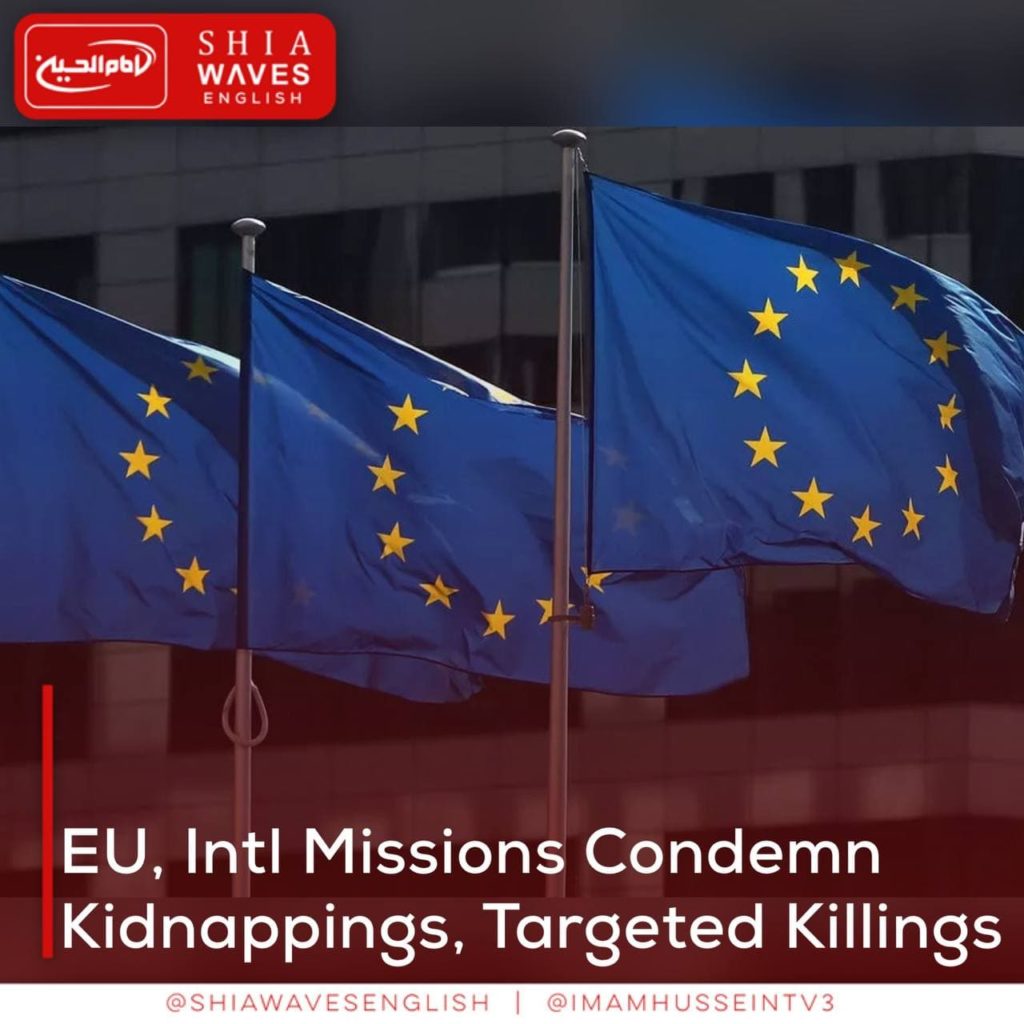 ---
The EU Delegation and the diplomatic missions in Afghanistan in a joint statement released on Sunday condemned the targeted killings and kidnappings in the country.
The EU Delegation and the diplomatic missions of Australia, Canada, the Czech Republic, Denmark, Finland, France, Germany, Italy, the NATO Senior Civilian Representative in Afghanistan, the Netherlands, Spain, Sweden, the United Kingdom, and the United States said that the continuation of assassinations, kidnappings, and destruction of vital infrastructure – all which directly harm the Afghan people.
"The violence is targeted at civil society, judicial, media, religious, medical and civilian government representatives who are essential to a peaceful and prosperous Afghanistan," it said.
"The Taliban bears responsibility for the majority of this targeted violence, and its attacks undermine state institutions and contribute to an insecure environment in which terrorist and criminal groups are able to freely operate," it said.
The statement has called on the government of Afghanistan to more actively and transparently investigate these attacks to ensure that those who instigate and carry out violence against the population are identified and brought to justice.