Bahrain
Islam World
NEWS
Bahrain: Sanabis residents continue their sit-ins in solidarity with prisoners of conscience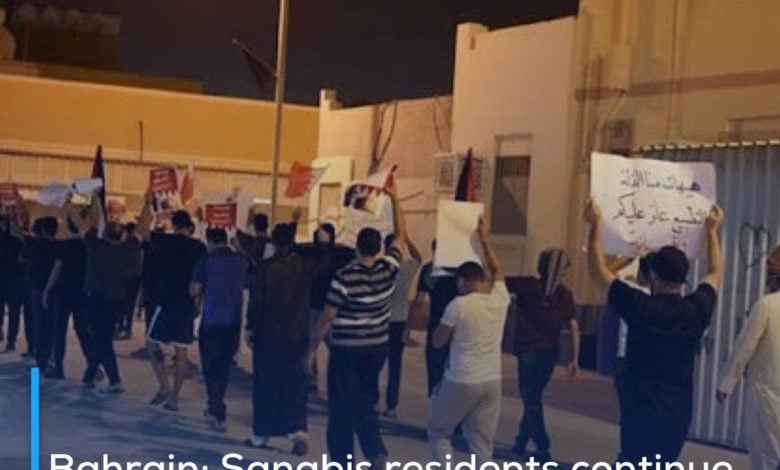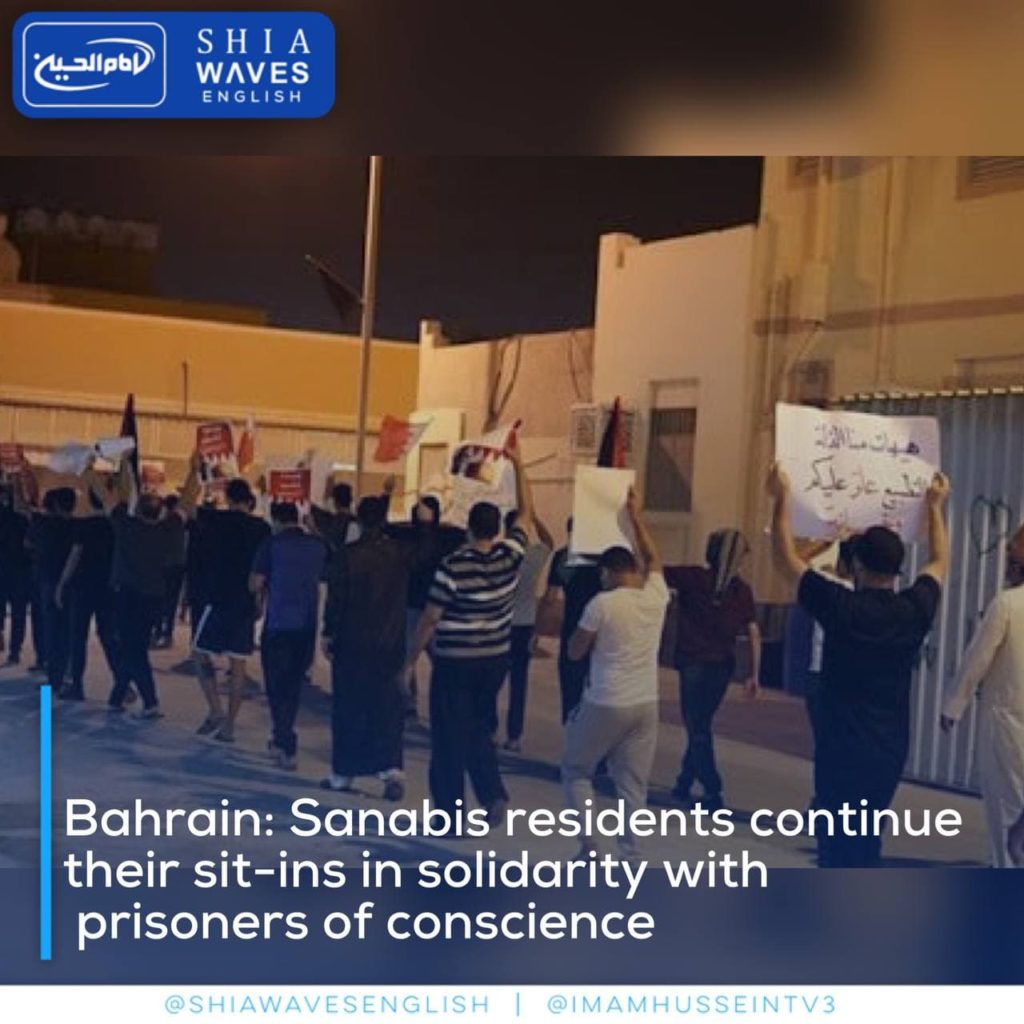 ---
The people of the Bahraini town of Sanabis continue their sit-ins in solidarity with the academic Abdul Jalil Al-Singace, who is on hunger strike in the kingdom's prisons.
The people went out to the public street, raising pictures of a number of prisoners and banners expressing solidarity with prisoners of conscience in Bahrain, led by Al-Singace.
It is noteworthy that Al-Singace went on an open hunger strike 160 days ago in Jaw Prison in Bahrain to protest the ill-treatment and the prison administration's confiscation of his research.
The authorities refuse to respond to Al-Singace's demands, despite international and local calls, and refuse to release prisoners of conscience unconditionally, led by Hassan Mushaima.
Activist Ali Mushaima, son of Mushaima, announced a hunger strike in front of the Bahraini regime's embassy in London 20 days ago, in solidarity with Al-Singace and the other imprisoned political activists.