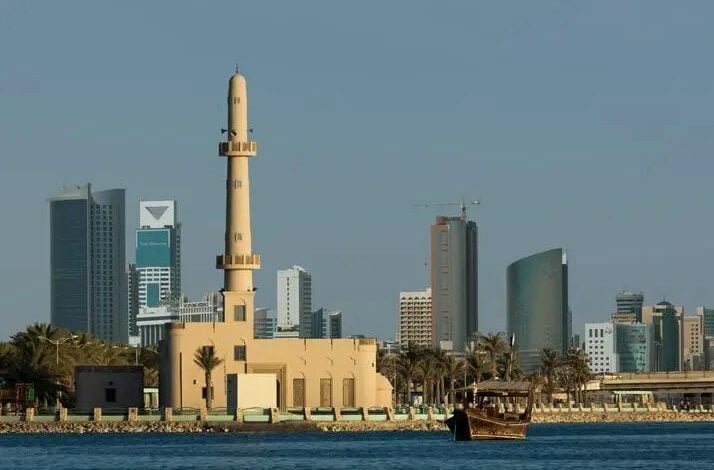 A 'futuresque' mosque reimagining Islamic architecture has been approved by local authorities and may now be constructed in Bahrain.
According to the project architect Mr. Karimi, "The proposal pushes the relationship of architectural elements to one another investigating the elasticity of the mosque type."
"The centre point of the dome, typically placed over the main prayer area of a mosque, is moved to the courtyard, making the central garden the focal point of the mosque. The prayer space sits below a part of the perforated dome, allowing light to enter from the roof and providing natural daylight which changes with the movement of the sun throughout the year," he added
The mosque, to be built in Hamala, has been given the green light by the Justice, Islamic Affairs and Waqf (Endowments) Ministry, which approved the engineering plans submitted by Gulf House Engineering.