Islam World
Anti-Shia campaign launched by Egyptian Salafis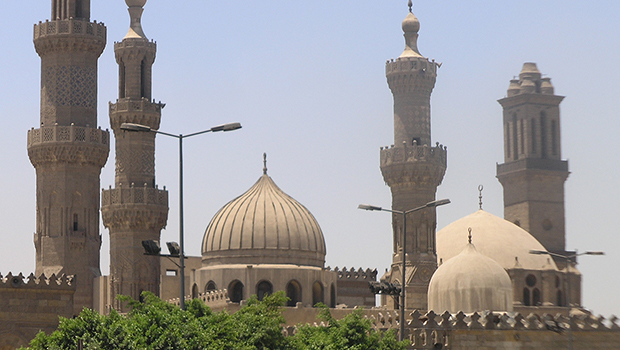 An Egyptian Salafi group announced to start a new campaign against Shia Muslims in Egypt
An Egyptian Salafi group announced to start a new campaign against Shia Muslims in Egypt.
The campaign includes distributing booklets on danger of Shias and Houthis on their country, considering them as takfiri groups.
According to reports, the campaign is led by the Salafi Sheikh Ahmed Fareed with the approval of al-Azhar. The campaign will give information about the danger of the spread of Shia in the region.