Egypt
Record number of mosques opened in Egypt this year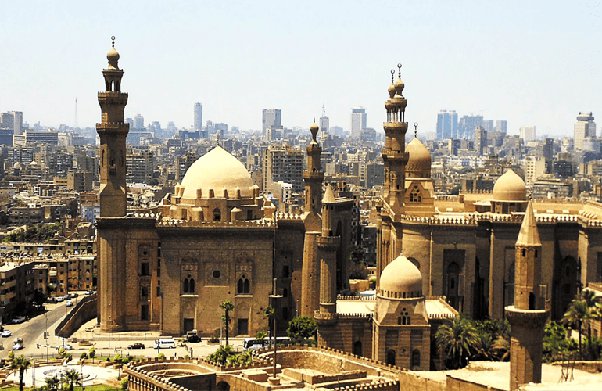 A record 1,200 new mosques opened across Egypt this year, according to the Ministry of Awqaf.
Ayman Omar, an undersecretary at the ministry, said that some of the 1,200 new mosques were financed by the ministry, while others were privately built under government supervision.
He added that since September 2020 2,712 new mosques have been opened in Egypt, while a further 404 have been refurbished.
Sheikh Rafi Al-Sayed, a ministry official, said 2,451 mosques are now affiliated with the Awqaf Ministry — 1,391 of which are "makeshift."
"This changes the famous saying that Cairo is 'the city of a thousand minarets,' as we now have more than that," he added.