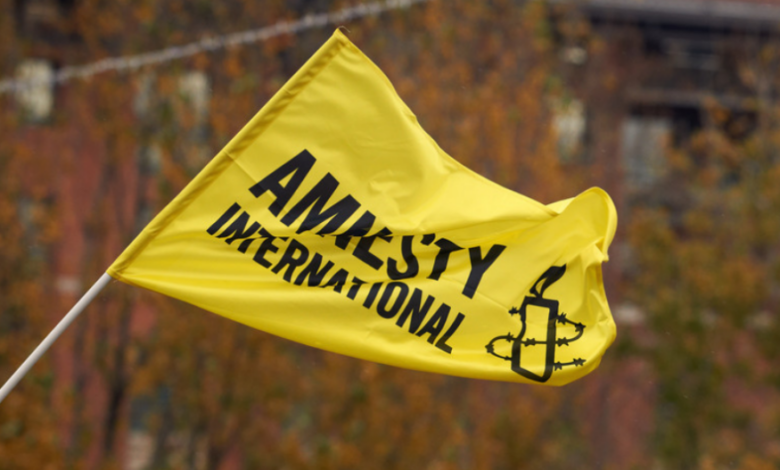 The Indian and Egyptian authorities must address the ongoing human rights and impunity crises in the two countries, Amnesty International said today, as India hosts Egyptian President Abdel Fattah El-Sisi as the chief guest at its Republic Day celebrations. In recent years, authorities in both countries have severely repressed the rights to freedom of expression, association and peaceful assembly and failed to address entrenched discrimination against religious minorities.
"The current human rights crises in India and Egypt are characterized by entrenched impunity and misuse of counterterrorism legislation to clamp down on civic space and peaceful dissent.
Both countries show striking parallels in their attempts to harass and intimidate into silence all actual or perceived government critics and opponents. This unrelenting assault on human rights must end," said Philip Luther, Middle East and North Africa Research and Advocacy Director at Amnesty International.