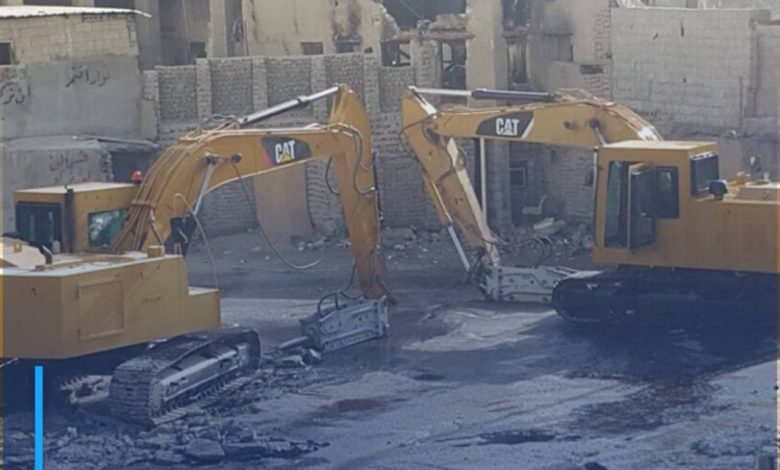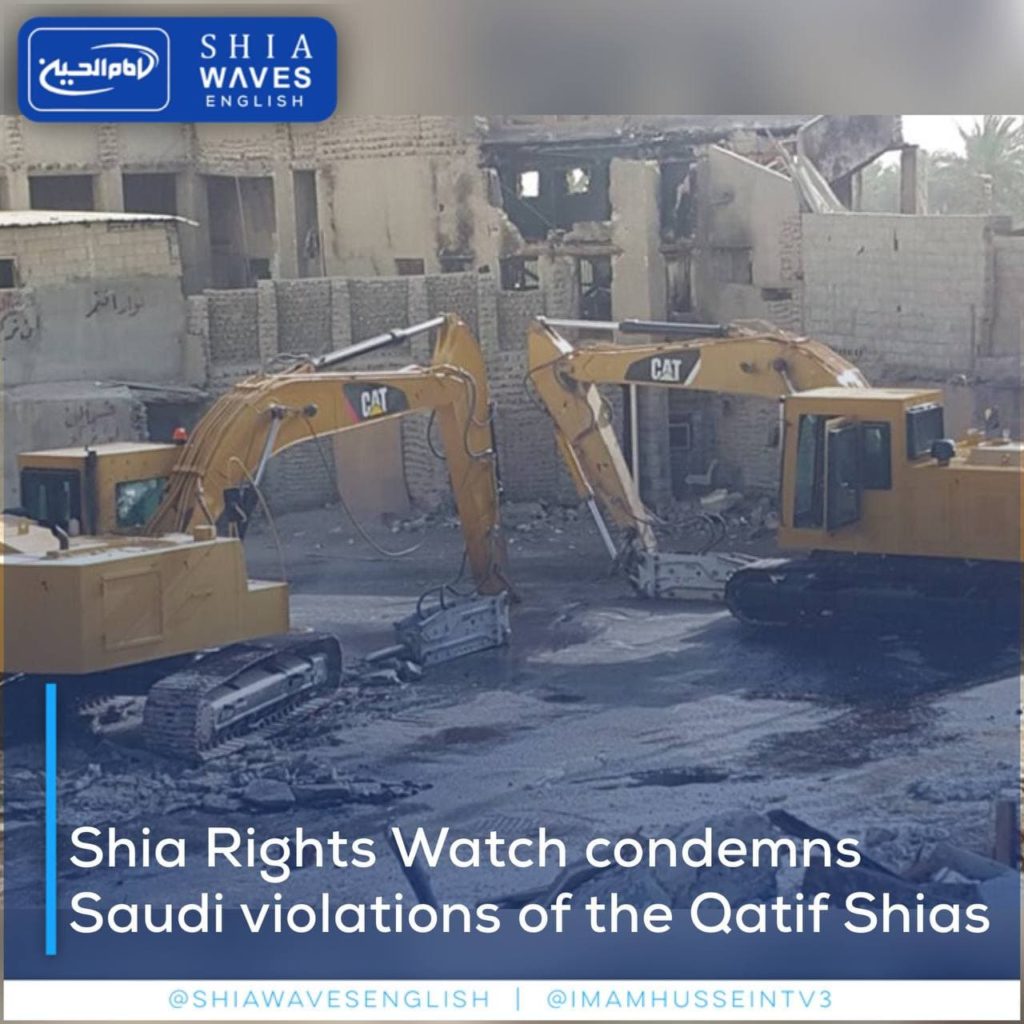 ---
Shia Rights Watch expressed its strong condemnation of the ongoing Saudi violations against the Shia residents of the Qatif region, considering what is happening is a violation of all international norms and laws that prohibit collective punishment and racist policies.
In a statement received by Shia Waves, the organization stated that it had obtained statements and testimonies indicating the Saudi authorities' intention to forcibly displace hundreds of Shia families from their areas of residence in Qatif as a punitive measure for the participation of a large number of their children in human rights protests calling for political and economic reform and limiting the common anti-sectarian discrimination policies.
It added, "A number of residents reported that the authorities had threatened more than 521 families with displacement within a period not exceeding 90 days due to the participation of their children in the protests against the authority.
The organization called on the major countries and allies of the Saudi authority to pressure them to stop these serious violations, warning of their repercussions on the security and social level in the region and the region.