Egypt
Egypt reopens mosques' shrines for visitation including the Imam Hussein Mosque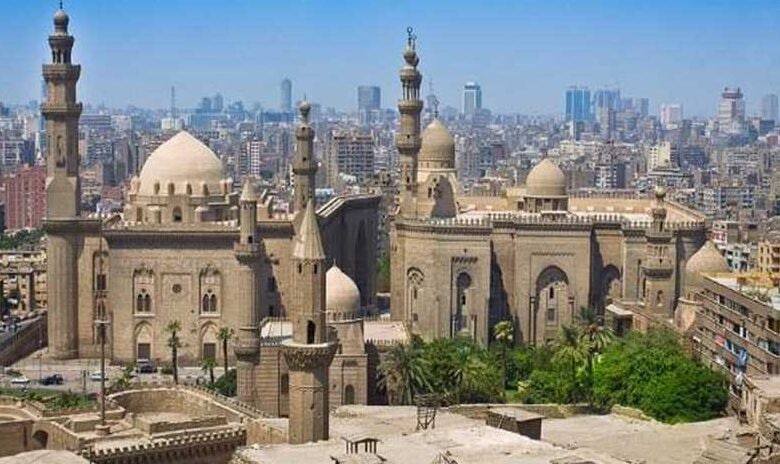 Egypt's Minister of Endowments, Muhammad Mukhtar Gomaa, announced Friday allowing visiting the mosques' shrines and re-opening them.
He added in a tweet, that mosques operation will 'return to normal'.
He added that al-Hussain's Mosque square will remain open for visitation throughout the day, starting from Sunday,
Earlier on Thursday, Egypt's Ministry of Endowments said, that they didn't issue any instructions regarding visiting the shrine of al-Hussein or the Prophet's holdings room in the mosque.
Al-Hussein Mosque is the most prominent of those mosques, followed by Sayeda Nafisa Mosque and Sayeda Zainab Mosque.