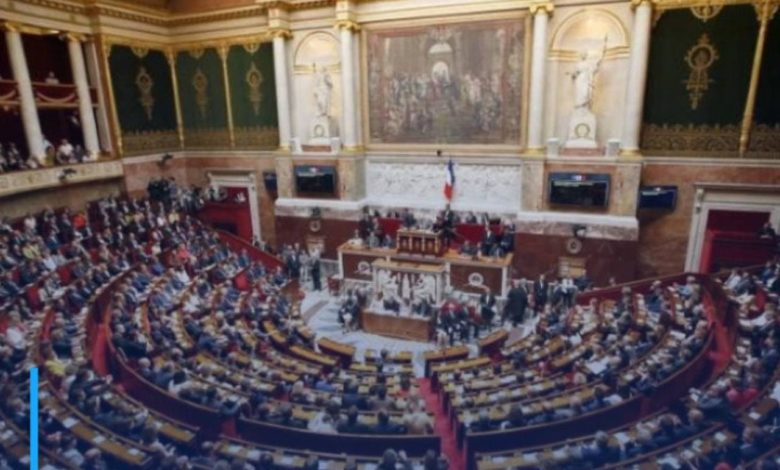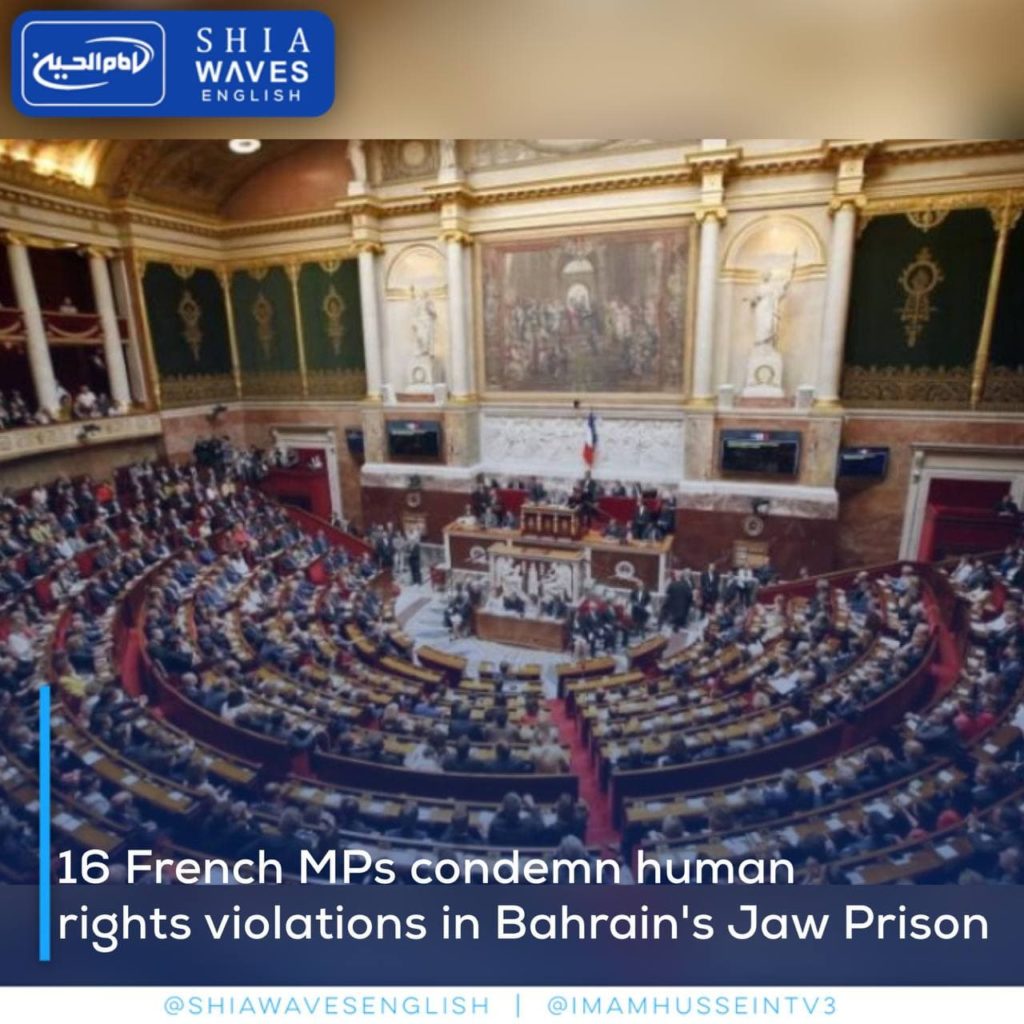 ---
Following the initiative launched by Americans for Democracy & Human Rights in Bahrain, accompanied by French Member of Parliament, Representative Frederic Dumas, 16 MPs from the House of Representatives sent a letter to the French Ambassador in Bahrain, alerting him to the deplorable conditions faced by detainees, especially prisoners of conscience in Bahraini prisons.
MP Dumas and her colleagues highlighted the reality of issuing alternative sanctions, which was praised by the French Ambassador, Mr. Jerome Cochard, at the end of March, and the alternative sanctions program allows the Bahraini government to further suppress political opposition, however, these prisoners are in fact placed in arbitrary house arrest, thus, they are prevented from exercising their basic rights.
The 16 representatives also condemned the treatment of prisoners of conscience who are still imprisoned and subjected to torture in detention centers. The latest example of these appalling conditions is the attack on Jaw Prison on April 17, 2021, which was carried out by the prison authorities. This brutal attack led to the enforced disappearance of 70 prisoners.
Members of Parliament cite the information provided by international experts, including ADHRB members and its sources, and denounce the violation of several international human rights treaties such as the Convention against Torture and Other Cruel, Inhuman or Degrading Treatment or Punishment and UN rules Standard Minimum Treatment for Prisoners known as the Nelson Mandela Rules.