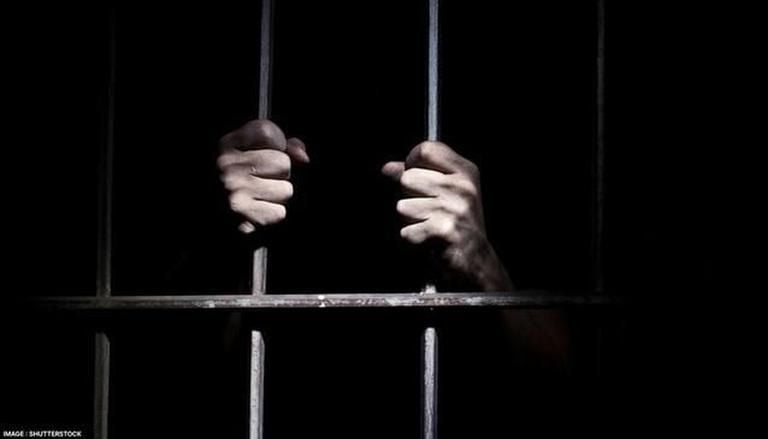 Around 26 Afghan detainees have been set free from Pakistan's prison and sent home, said Afghanistan's Refugees and Repatriation department, reported a local newspaper.
The Afghan detainees were transported from the prisons in Pakistan through the Spin Boldak border crossing.
Among those who were detained, there were women and children who were imprisoned in Sindh because of the lack of residency documents, as per Afghanistan's department of Refugees and Repatriation report released on Wednesday.
This comes after Afghan refugees in economically deprived Pakistan had voiced against the ill-treatment by the Country's police.
There have been several cases where one can witness hundreds of undocumented Afghan nationals, including women and children, captivated in Pakistan prison, located in Karachi and Sindh.
The way Afghan nationals are treated in Pakistan has been condemned by Pakistan Human Rights Commission and the UN Refugee Agency.
These international bodies have asked the Pakistan government to treat Afghan citizens decently, reported Khaama Press. Earlier this month 137 Afghan nationals have been released and safely returned home.