Asia
Sultanate of Oman covered in black to commemorate mournful rituals of Imam Hussein, peace be upon him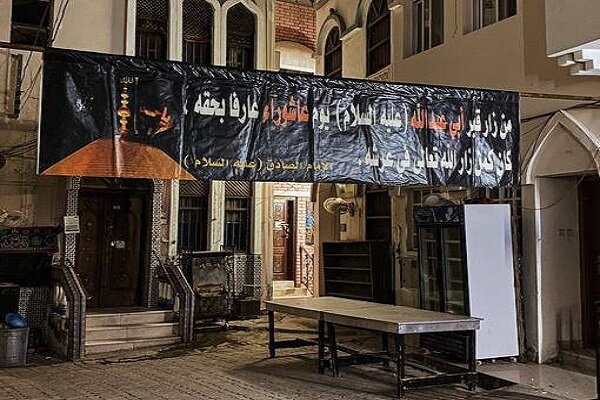 "The people of Oman have never abandoned support for their Imam, the Master of Martyrs (peace be upon him) and the revival of his sacred rituals." A group of Shias in the Sultanate of Oman speaks about the atmosphere of commemorating the martyrdom anniversary of Imam Hussein (peace be upon him).
"An atmosphere of sadness and mourning spread in the streets, residential neighborhoods, and even remote villages, marking the advent of the months of sorrows," Omani mourners said.
They added that "the people of the Sultanate invoke the eternal Husseini revolution in thought and method, and learn lessons from it in sacrificing for the sake of religion and the homeland."
As for their activities held, they mentioned that they are "the same events that are held in all countries of the world, in terms of holding mourning ceremonies, religious lectures and walking on foot, as well as cooking and distributing food in the name of the Master of Martyrs (peace be upon him).
The speakers pointed out that "Such a calamity has hurt the eyelids of the Ahlulbayt (peace be upon them), as it is certainly great and painful for their lovers and their Shias, especially what has befallen Imam Hussein, his family and his companions (peace be upon them) of injustice."
They also pointed out that "the Omanis are preparing at the same time to actively participate in the revival of the Arbaeen Pilgrimage in the holy city of Karbala and to respond to the call to support the Master of Martyrs, Imam Hussein (peace be upon him).