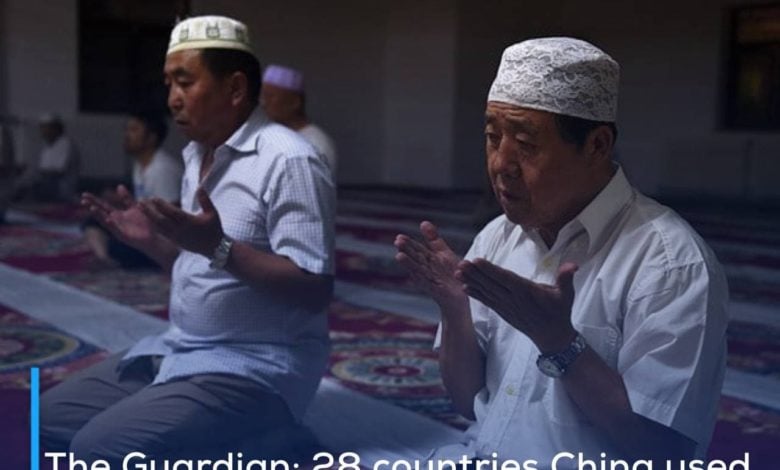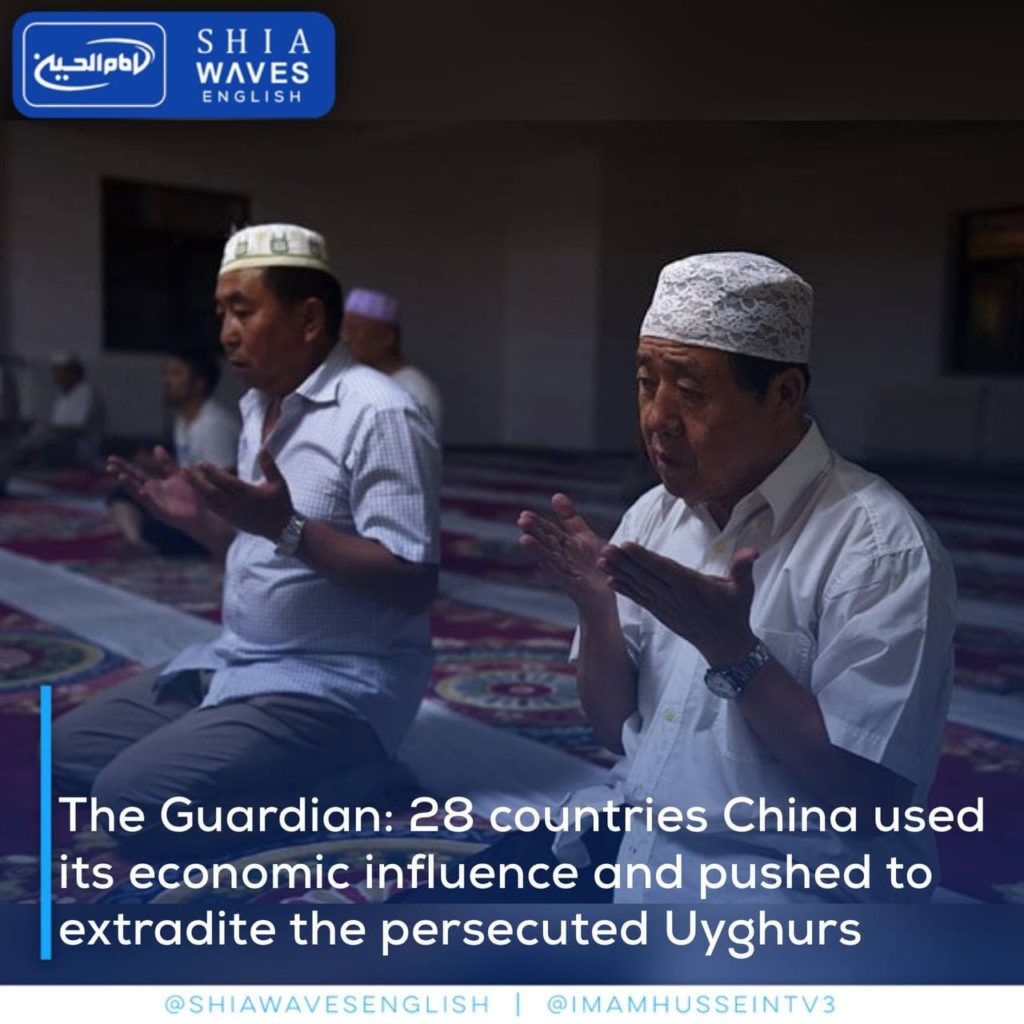 ---
The Guardian newspaper said that 28 countries, mostly in the Middle East and North Africa, helped China extradite the persecuted Uyghur Muslims.
The newspaper revealed that China used its economic influence in these countries, and pushed them to help extradite the Uyghurs, pointing out that the Uyghurs who are oppressed by the Chinese authorities in the Xinjiang region, are being pursued by countries since 1997.
The Oxus Association for Central Asian Affairs and the Uyghur Human Rights Project have recorded more than 1,500 cases of detention and deportation.
According to the Guardian, more than one and a half million Uyghurs live as refugees outside China, although a large proportion of them have not obtained political or humanitarian asylum.