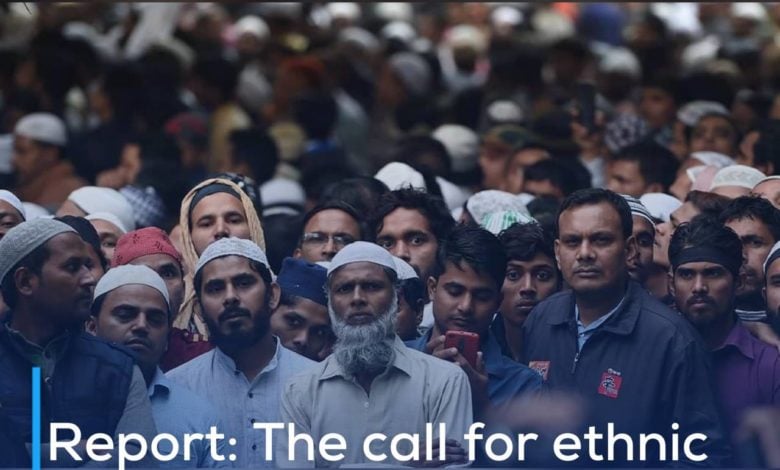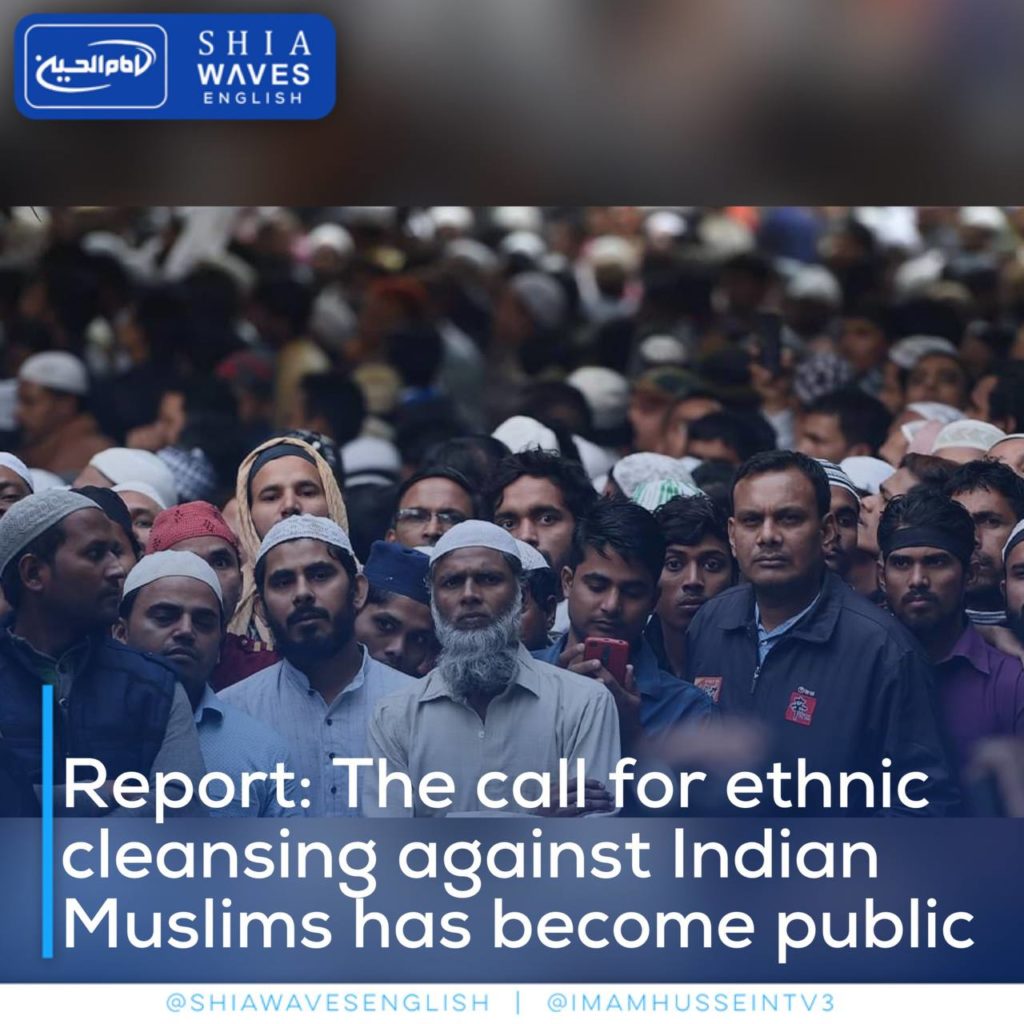 ---
NBC News published a report on the increase in Hindu extremist rhetoric calling for the killing of Muslims, and said that a petition had been submitted to the Supreme Court of India, in which it stated that the comments of Hindu national leaders amounted to calling for the killing of an entire community.
The court stated that it would investigate complaints called by Hindu leaders to take up arms against India's Muslims, and the court's statement issued last week to the state of Uttara Khand in northern India, where Hindu extremists participated in a conference held in the city of Haridwar.
"We have to prepare to kill or be killed," Swami Prabodanada Giri said at the three-day conference from 17-19 December.
The report stated that anti-Muslim sentiment has been on the rise since the ultra-nationalist leader Narendra Modi took office, but the recent statements are shocking in their extremism, say experts, and go beyond hate speech to incitement to killing and ethnic cleansing.
In the petition submitted to the Supreme Court, the signatories said that the speeches delivered in Haridwar and the New Delhi metropolitan area amounted to an open call to kill an entire community, and that the speeches represented a serious threat, not to the unity and safety of our country, but to the lives of millions of Muslims at risk, noting that the organizers announced other events.
Police have not arrested anyone in Haridwar or Delhi, and the Modi government has not commented on them. Government critics see the official silence as a tactical endorsement of what Hindu nationalists are doing.
Since Modi consolidated power after his election in 2014, Muslims have suffered increased violence, discrimination and government persecution.
There were numerous attacks by Hindu nationalists on property, vandalism of prayers and mosques, and dragging Muslims into the streets.