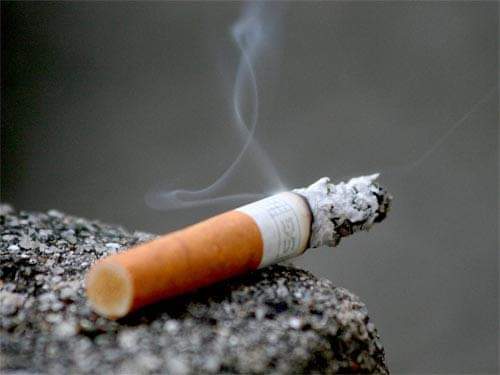 Sweden is due to become on of the world' first 'smoke-free' countries, as less than 5% of the adult populations is smoking.
This comes as smokers are switching to cigarette alternatives such as vapes, nicotine patches and snus which is a type of dry tobacco that is put on the gums, however it increases the risk of mouth and throat cancer.
The smoking rates have drastically fallen in the country from 15% to 5.6% in the past 15 years, Sweden is now 17 years ahead of the EU's 2040 target.
Dr Delon Human is the co-author of a report 'The Swedish Experience: A Roadmap to a Smoke-Free Society' report told Euro news that the statistics are showing the country has the lowest percentage of tobacco related diseases in the EU and a 41% lower incidence of cancer than other European countries.
In 2019 the indoor smoking ban was extended to include outdoor seating including restaurants as well as all public places.