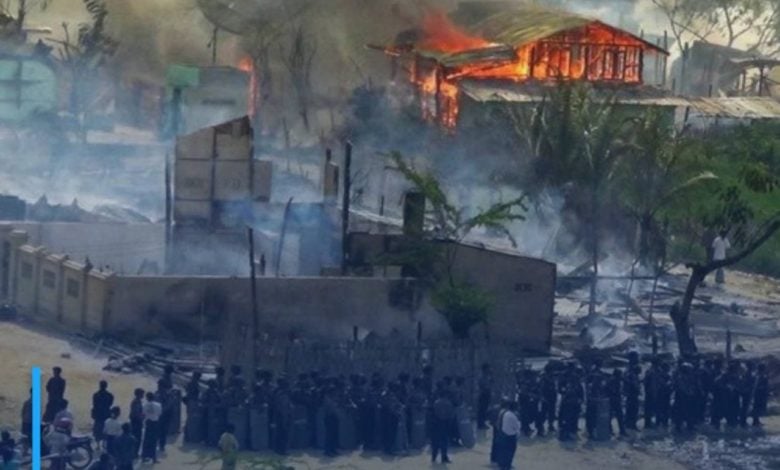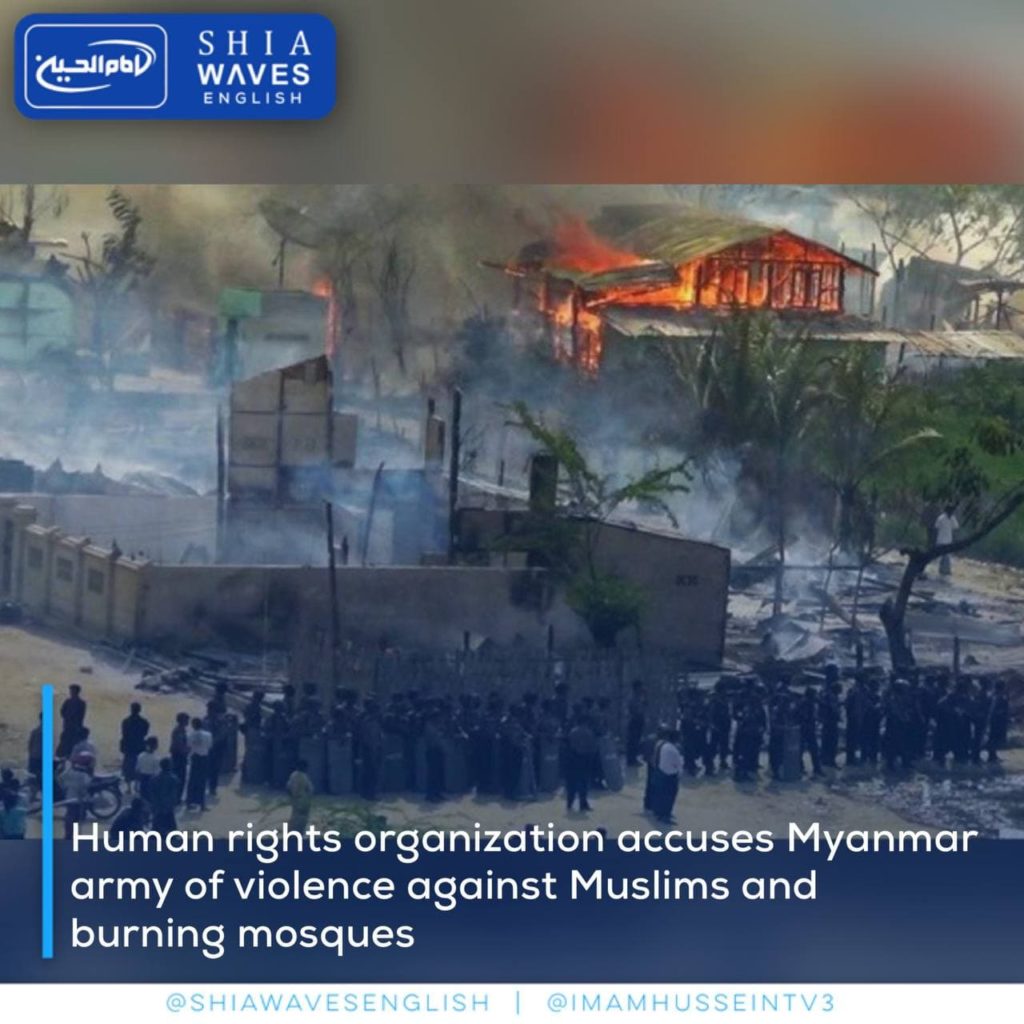 ---
The British-based Burmese human rights organization accused the Myanmar army of perpetrating violence against Muslims and setting fire to mosques.
The organization said in a statement, that the burning of a mosque in the Ahlun district is the latest incident of violence against Muslims under Myanmar's military rule, accusing the army of providing false news and information about Myanmar's brutality and violence.
It added that the burning of the mosque came after months of attacks on the Muslim minority in Myanmar, stressing that such attacks on minorities are intolerable and the international community must take such incidents seriously and take immediate action against them.
The organization indicated in a statement that more than 900 civilians, including 70 minors, have been killed in Myanmar since the military coup on February 1, according to other records and reports.
"The world must impose immediate sanctions on Myanmar in various fields, including oil, gas and weapons," said Kyaw Win, executive director of the organization.