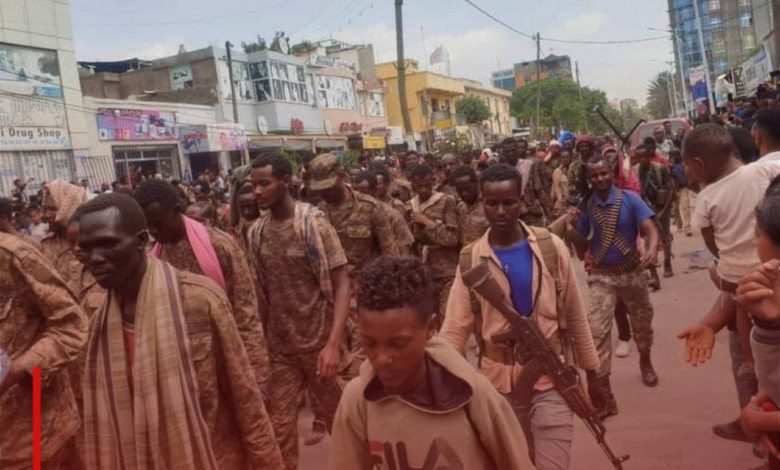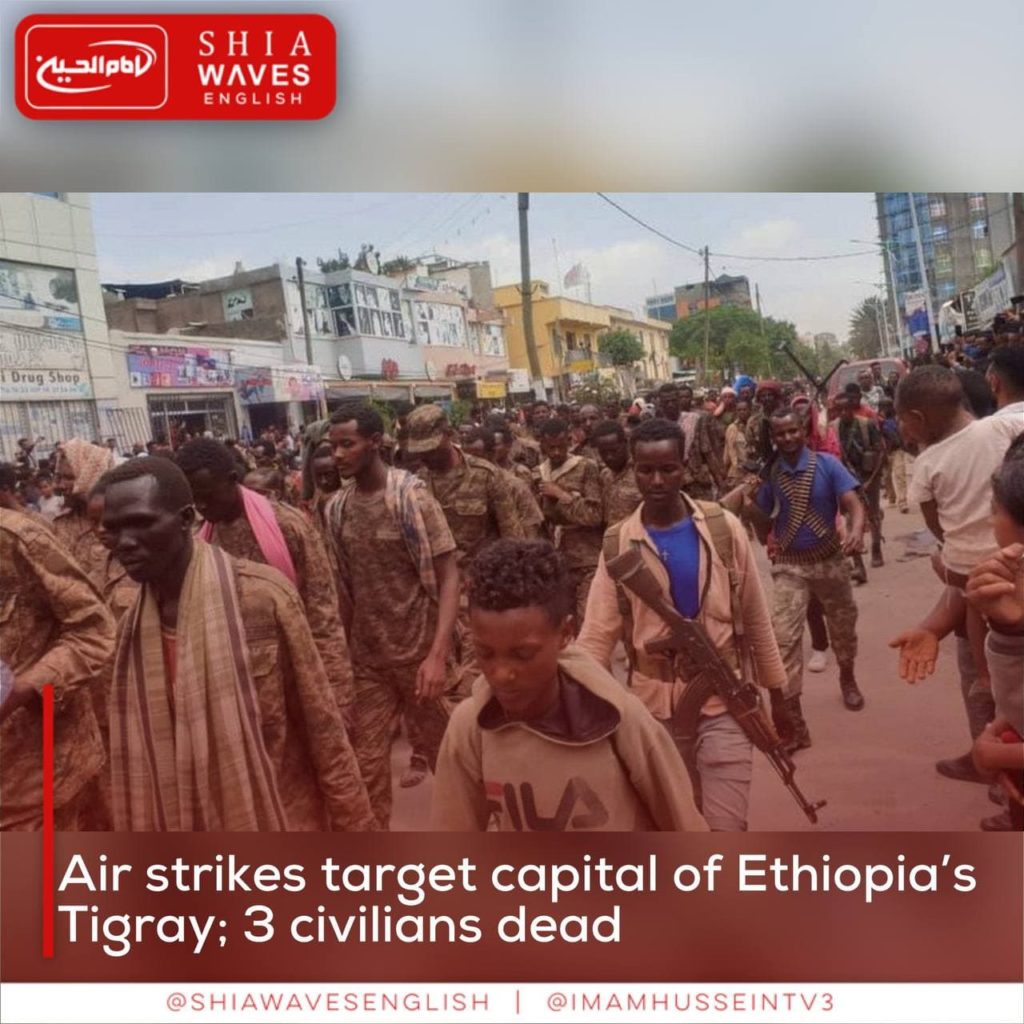 ---
Ethiopian military air strikes hit the capital of the Tigray region and killed at least three people, witnesses said on Monday, returning the war abruptly to Mekelle after several months of peace.
Ethiopia's government initially dismissed the reports, but the state media later confirmed the air force had struck the targets of the region's ruling party Tigray People's Liberation Front (TPLF).
The Ethiopian Press Agency said the raids hit media and communications equipment used by the TPLF, adding that "measures to prevent civilian casualties during the air strikes were done successfully".
UN chief Antonio Guterres was "deeply concerned" about the escalation of the conflict and called for all sides to avoid targeting civilians and to stop fighting, his spokesman Stephane Dujarric told reporters.
US State Department spokesman Ned Price issued a similar entreaty.
"We urge all parties to end hostilities immediately and for the Ethiopian government and the TPLF to enter into negotiations without preconditions toward a sustainable ceasefire."
The raids, confirmed by two humanitarian workers, came days after a new military offensive was launched against the Tigray forces who have fought Ethiopian and allied forces for nearly a year.