Asia
Research site: Commemoration of the Karbala tragedy among the most prominent Islamic traditions in the Republic of Indonesia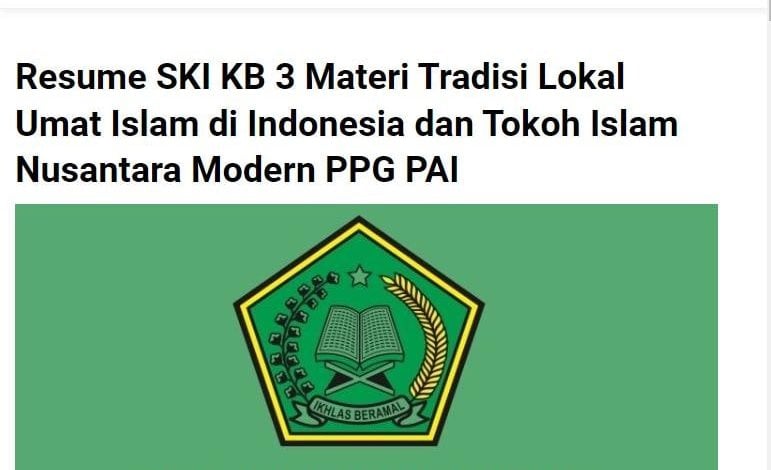 The Indonesian research website, Kilas Klaten, cited, through a special report, some of the most prominent local traditions that Muslims have lived in his country throughout history.
In defining these traditions, the site said, "It represents a habit or a group of customs that is transmitted from one generation to another within the community," noting that "there are many Islamic traditions or cultures that have developed since the entry of Islam into this country until now."
The website's report continued, "Among the most prominent of these annual traditions, is (Kerobok Maulid), which is held on the 12th of Rabi' Al-Awwal every year to celebrate the birth anniversary of the Noble Prophet Muhammad, peace be upon him and his progeny.
The report pointed out that the tradition called "the ark" is one of the annual occasions held in the Islamic Republic of Indonesia, which is celebrated mostly by the followers of the Ahlulbayt, peace be upon them, in the province of Bengkulu to commemorate what it described as the "memorial of heroism" and the martyrdom of Imam Hussein ibn Ali, peace be upon him, in the battle of Karbala on the tenth of Muharram in the year 61 AH, 681 AD.