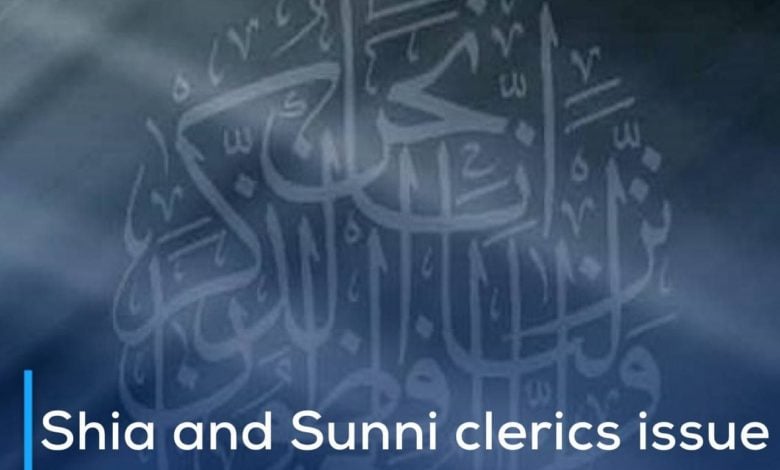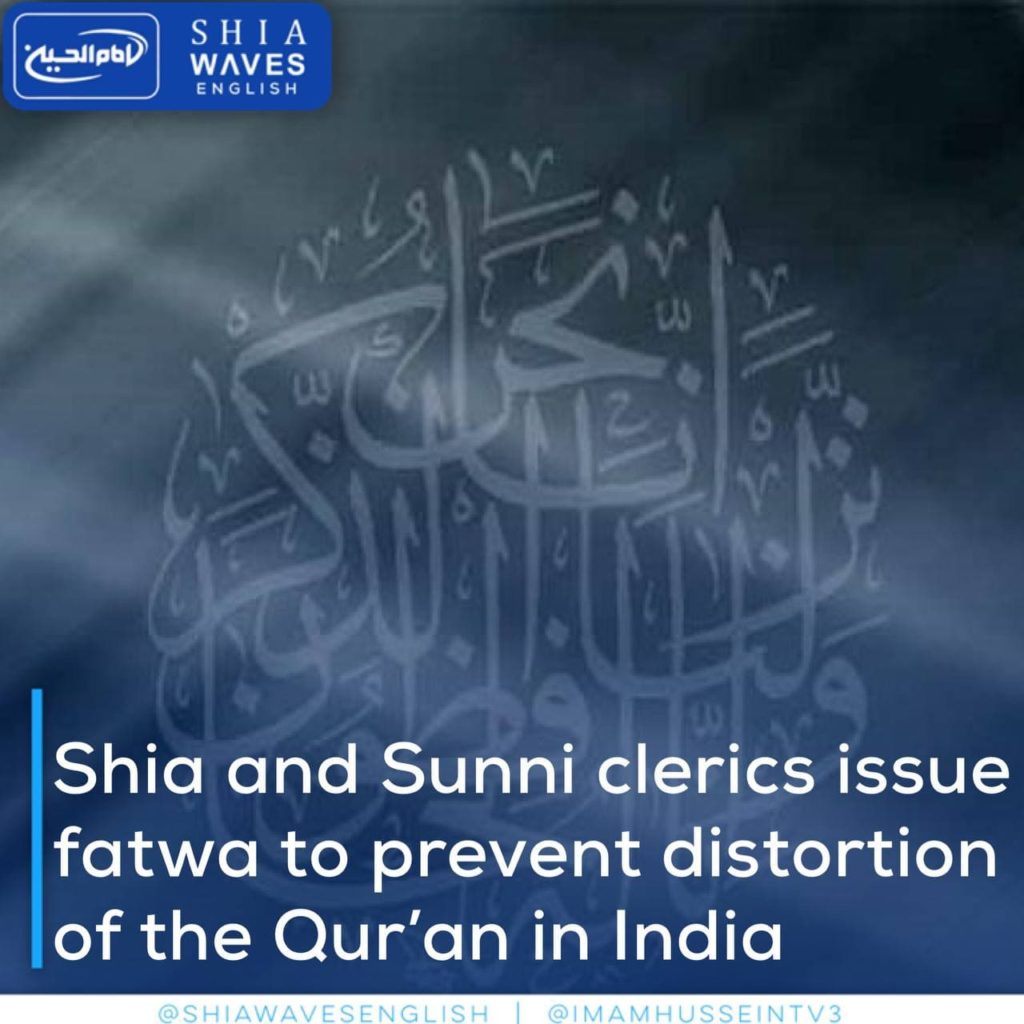 ---
Shia and Sunni Muslim scholars in India issued a fatwa against former chief of UP Shia central Waqf Board, Waseem Rizvi, who has racked up a controversy by moving a plea before the Supreme Court (SC) to remove 26 Quranic verses.
The former head of the Waqf Board filed a lawsuit requesting that the court removes 26 verses from the Holy Quran under the pretext of urging people to jihad and violence, according to his claim.
This angered Muslims in all parts of India, including the Shia cleric and the Secretary General of the Council of India Scholars Maulana Kalb Jawad and the Indian Sunni cleric Maulana Rashid Franji, who demanded Rizvi's imprisonment.
Later, both the Shia and Sunni clerics issued a fatwa for Rizvi's apostasy and his deviation from Islam.
Meanwhile, hundreds gathered outside the Bara Imambara in Lucknow to protest against Rizvi.