America
Increasing demand for halal trade in the United States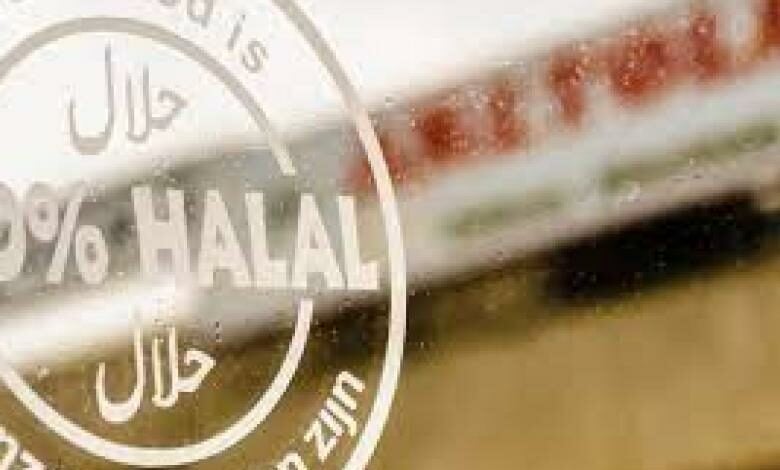 Over the past two decades alone, halal trade has jumped to more than 2.2 trillion dollars in value around the world.
The rapid growth has made it an attractive investment sector for manufacturers and producers of various types of commodities.
Specialists believe that the acceleration of the growth of halal goods and services in Western countries, the most important of which is the United States, came as a result of many factors, the most important of which is the increase in the number of immigrants from Islamic countries, including Arab ones, in addition to the high profit margin for companies operating in the trade of halal goods in the West.
Halal trade accounted for about 4% of the total world trade, according to the State of the World Economy report issued by the Dinner Standard.