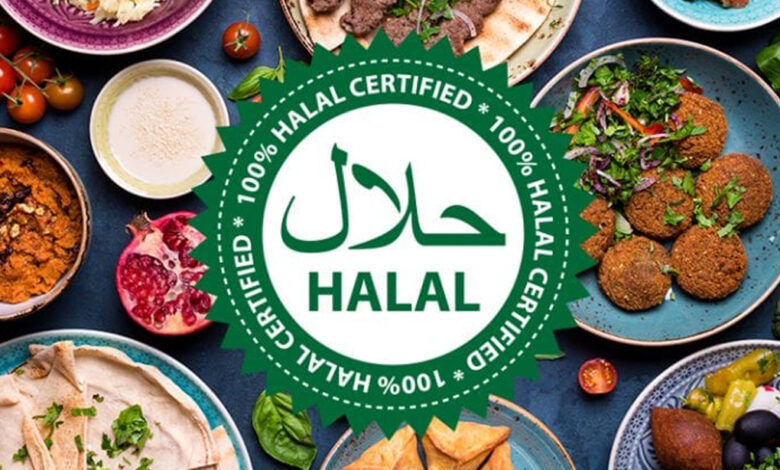 The halal food market size in US is estimated to increase by USD 9.33 billion between 2021 and 2026. The market's growth momentum will be progressing at a compound annual growth rate of 5.62% during the forecast period.
The competitive scenario categorizes companies based on various performance indicators. Some of the factors considered include the financial performance of companies, growth strategies, product innovations, new product launches, investments, and growth in market share, among others.
Halal foods are symbolized as healthy foods, which is a key factor driving the growth of the market. In the halal method, animals are slaughtered, processed, and prepared according to Islamic laws. Hence, these are considered healthy and hygienic when compared with non-halal foods. The demand for halal foods is growing in the US, which indicates an increased acceptance of halal foods by non-Muslim consumers.