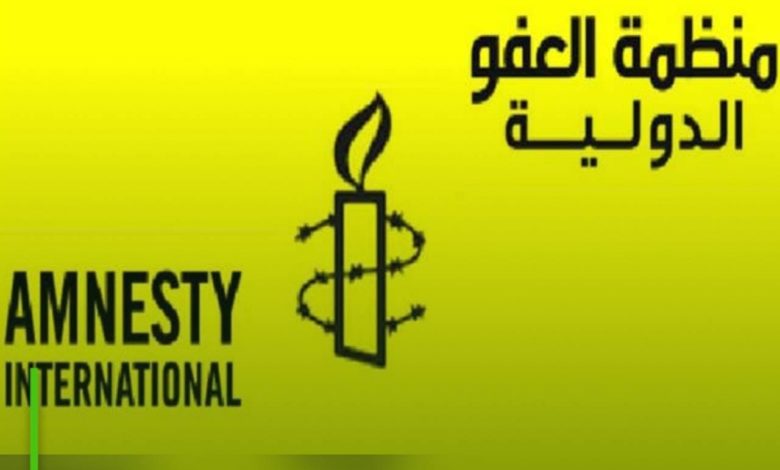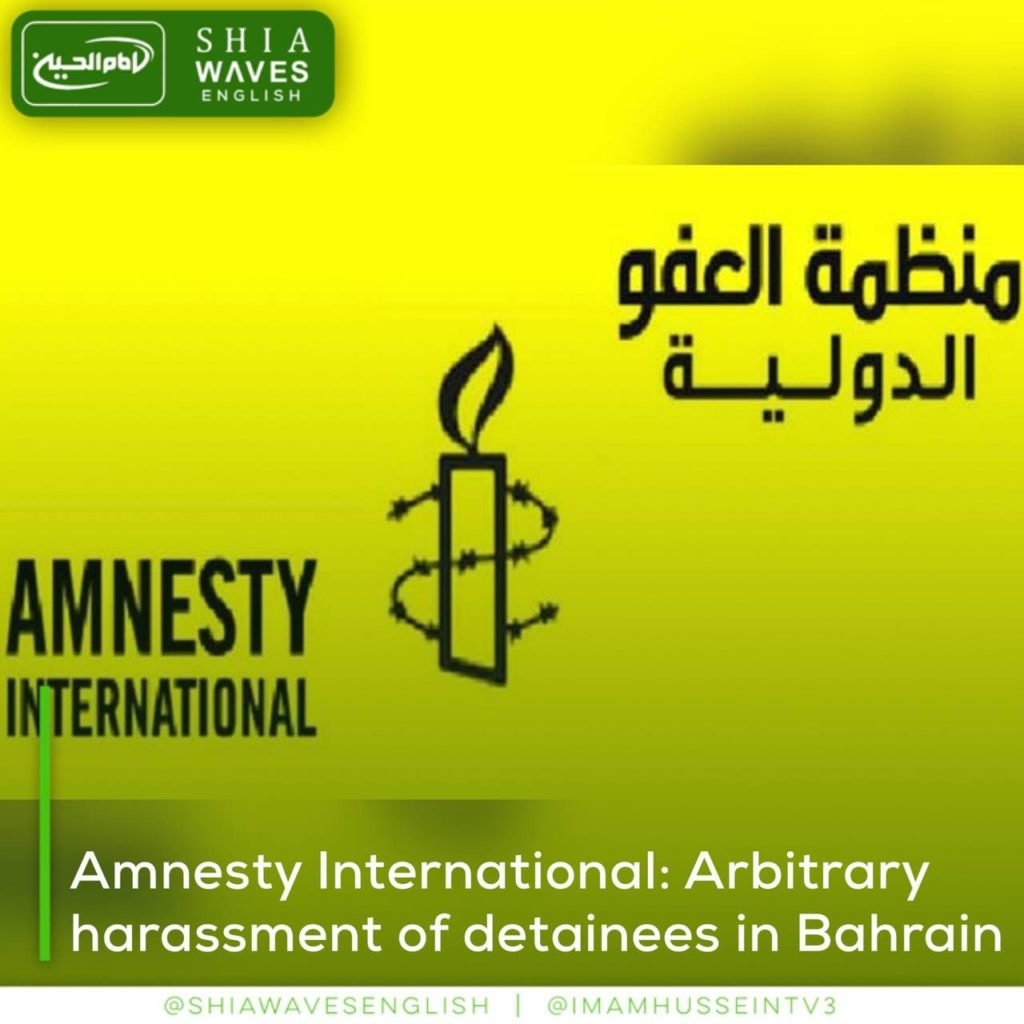 ---
Amnesty International published a disastrous report on the human rights situation in Bahrain, the confiscation of freedoms and the situation of detainees inside the prisons of Hamad bin Isa, who appears to be following the example of the Saudi Crown Prince, Prince Muhammad bin Salman, in this file.
The organization said in a statement published on its official page on Twitter that the year 2021 began and ended 2020 in Bahrain's prisons, with arbitrary harassment of prisoners.
The report cited a narration about one of the detainees: "In the Juvenile Prison in the Dry Dock, the guards unfairly targeted the prisoner, Kamil Jumaa, so that they entered his cell early an hour and woke him up to shave his hair and that of his cellmate individually, which applies to the general prison."
The organization previously considered that the targeting of the young Bahraini was in retaliation for his family, after he and his mother refused to work as informers for the authorities, and because of the conversations that his mother conducts with international newspapers.
The young Bahraini, Kamil Jumaa, faces more than 20 trials, for his alleged participation in opposition demonstrations.
Bahrain faces many human rights criticisms regarding the issue of human rights and confiscation of freedoms, as Hamad bin Isa arrests any citizen who violates the regime's policies or simply criticizes them.