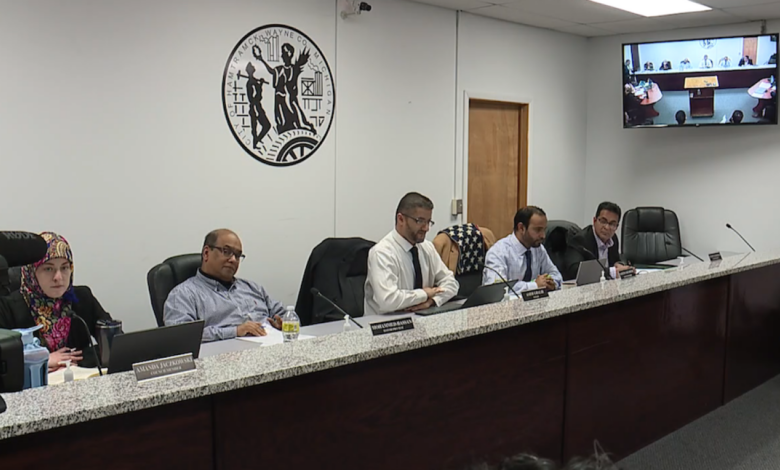 The Hamtramck City Council on Tuesday approved amending an ordinance to allow residents to perform animal sacrifices as part of their religious ceremonies.
The city council had debated the matter for months, even proposing restrictions that were ultimately shut down.
Those restrictions included notifying the city ahead of a sacrifice, scheduling a post-sacrifice inspection to ensure the area was adequately cleaned and sanitized, and keeping it out of public view.
The city attorney told the city council that such restrictions are unconstitutional. He pointed to a 1993 Supreme Court ruling prohibiting religious animal sacrifice.
"I think many people may be surprised to know that public animal sacrifice is allowed in every city in the state that the state of Michigan allows," the attorney said.
Ultimately, the council voted to pass a new language that is nearly identical to the state and federal statutes on religious animal sacrifice.