Holy Shrines
NEWS
Museum of Imam Redha Holy Shrine displays Quran copies attributed to Imam Hussein and Imam Sajjad, peace be upon them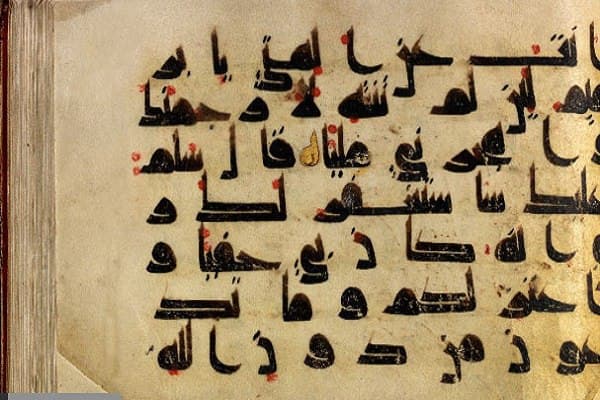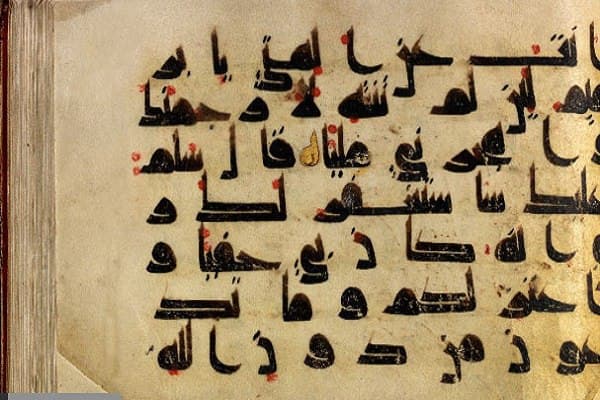 ---
The Museum of Imam Redha Holy Shrine has put on public display the handwritten Quran copies attributed to Imam Hussein and Imam Sajjad, peace be upon them.
The newly displayed collection has received extreme welcome of the visitors for their attribution to the Infallible Imams.
Jawad Farahmandnejad, head of the Quran Treasury Department, further noted that a rare copy has been written in Kufic style and with black ink. The last page of this work has been signed with the expression of "Written by Hussein ibn Ali".
Elsewhere in his remarks, Farahmandnejad pointed to the Quranic pamphlet attributed to Imam Sajjad's handwriting, saying: "This volume includes the chapters: al-Baqarah to al-Nas, which were written on 361 deer skin pieces. The expression of "Written by Ali ibn al-Hussein ibn Ali ibn Abi Talib" can be seen on the last page of this exquisite text as well".
According to Farahmandnejad the seals of Imam Redha Holy Shrine's custodians at the end of Qajar dynasty can be seen on all pages of this work.