Iraq
Najaf International Airport announces the continuation of its flights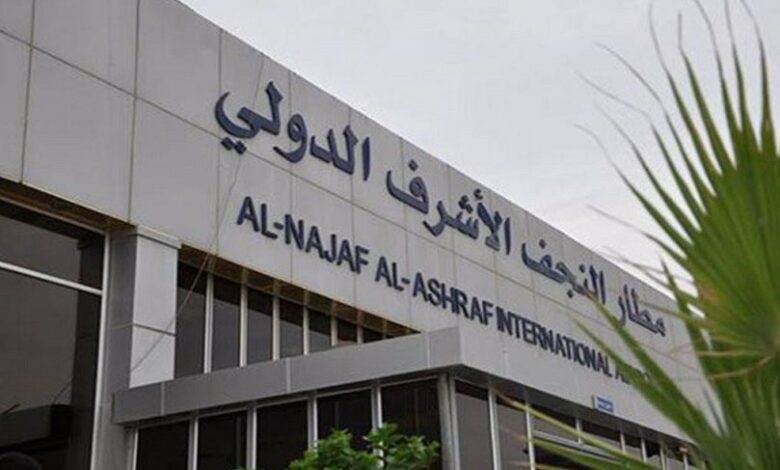 Today, Tuesday, Najaf International Airport announced the continuation of its flights without interruption.
Najaf Airport Director Captain Hikmat Ahmed said, in a press statement followed by Shia Waves News Agency, that Najaf International Airport continues with its flights, and no flights have been canceled.
Yesterday, Monday, the Civil Aviation Authority announced the continuation of flights at Baghdad International Airport.
The joint operations also lifted the curfew in all Iraqi provinces, following the events that took place in Baghdad and some provinces.