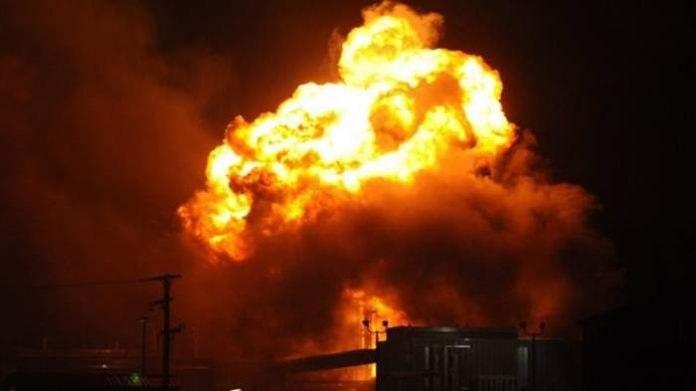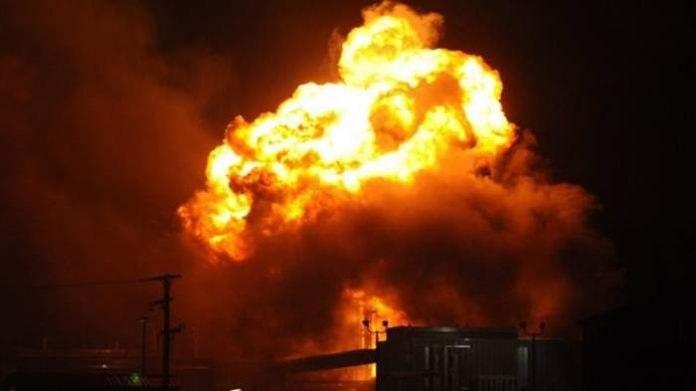 ---
An Iraqi security source confirmed that three civilians were killed in a terrorist attack in the northeastern Diyala Province.
The source said in a statement, that a civilian vehicle was subjected to a terrorist attack near the Helwan Bridge area (75 km northeast of Baquba), which resulted in the death of three civilians.
The source explained that the security services had opened an investigation into the terrorist incident and imposed a tight cordon.
Diyala province is witnessing repeated security breaches due to the activity of terrorist groups in some areas of the province.