Iraq
The German ambassador to Iraq visits al-Askariyain Holy Shrine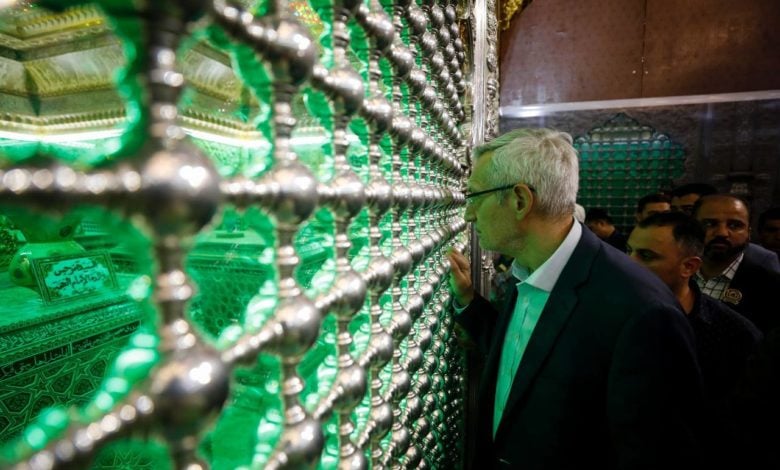 The German ambassador to Iraq, Mr. Martin Jaeger and his accompanying delegation, visited the al-Askariyain Holy Shrine in Samarra.
The official website of the Holy Shrine stated, in a statement received by Shia Waves News Agency that "the Secretary-General of the Holy Shrine, Muhammad Qasim, received the German ambassador, Mr. Martin Jaeger, and his accompanying delegation after they had the honor of visiting the holy shrine of Imam Ali al-Hadi and Imam Hassan al-Askary, peace be upon them."
Qasim welcomed the guest ambassador and his accompanying delegation during the meeting, which was attended by Board Member Sheikh Saif Al-Aidi and a number of department heads.
The German ambassador, in turn, appreciated the warm reception and generous hospitality.