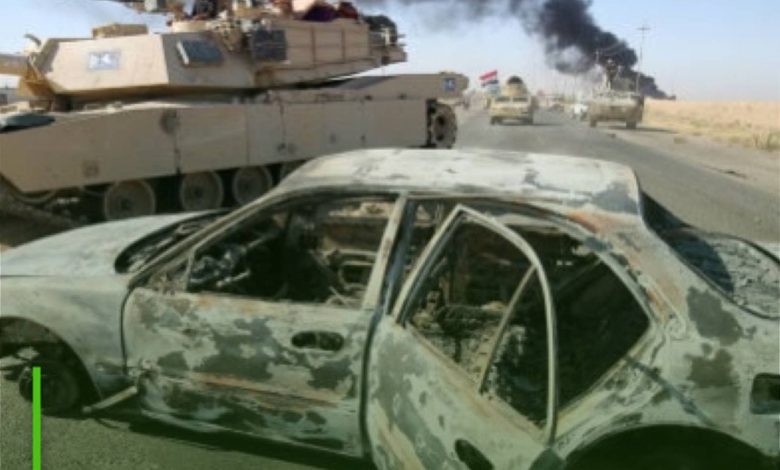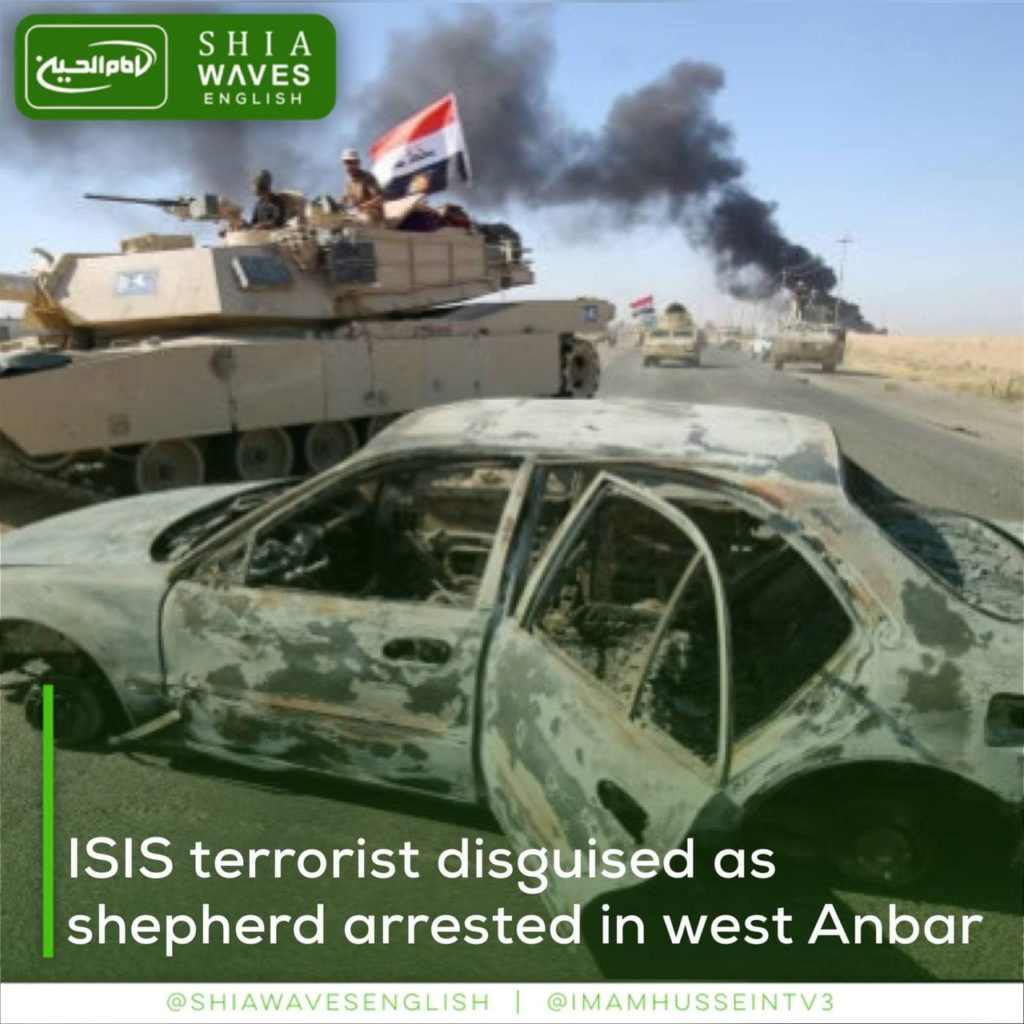 ---
A security source in the Iraqi province of Anbar said that an official affiliated with ISIS terrorist organization was arrested in a pre-emptive security operation in the western regions.
The source said in a statement that the security forces carried out a pre-emptive security operation targeting terrorists in the desert of Al-Rutba district, west of Anbar, as intelligence information indicated the presence of a prominent leader disguised as a shepherd who infiltrated these areas after being chased by the security forces.
The source added that the security forces managed to arrest Abu Dajana, indicating that the arrested leader was previously working in the so-called Agriculture Bureau in the terrorist organization.
The Iraqi security forces are carrying out preemptive operations in the desert of Rutba district, west of Anbar, after receiving information indicating the presence of leaders and members of the terrorist organization in the area.