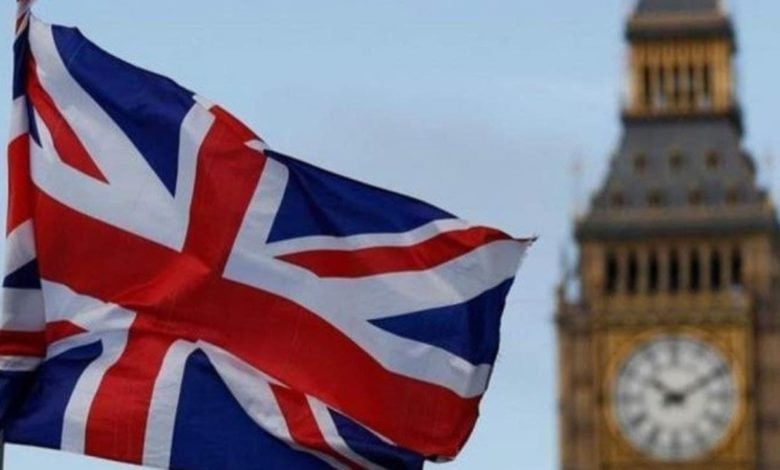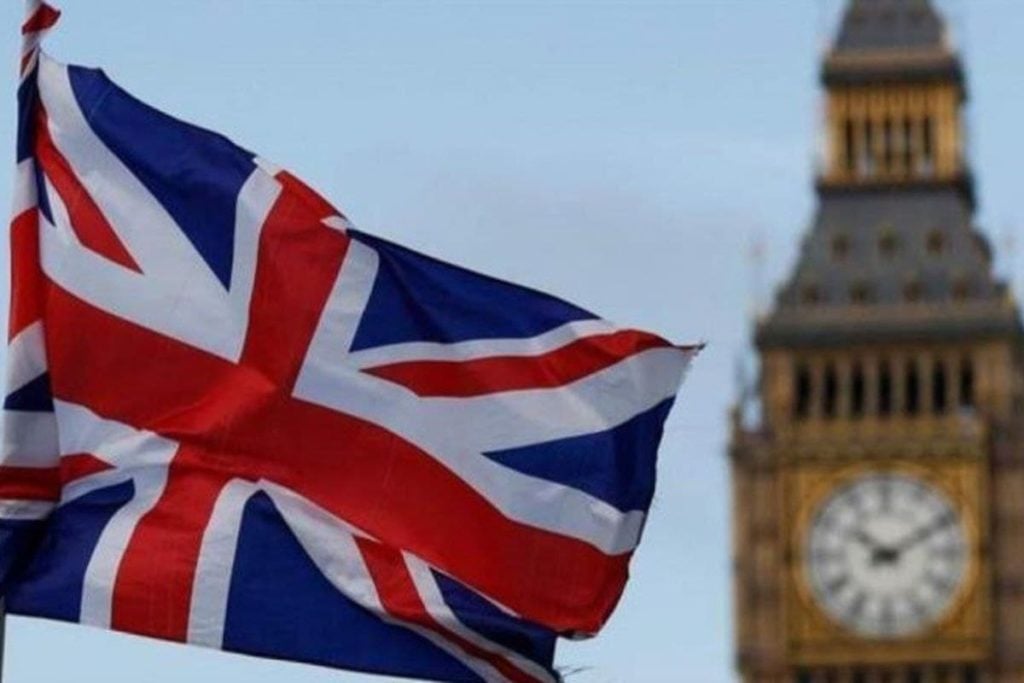 ---
The Guardian newspaper published an article by the British Muslim politician, Baroness Lady Warsi, in which she said that the new powers proposed by the government to strip people of their citizenship without warning have raised fears among communities across Britain.
Baroness Warsi said, "Despite being the first Muslim woman in the history of our country to enter the Cabinet, my family and I may be stripped of our citizenship without being told, and expelled from our country if the Ministry of Interior believes this will serve the public good, and two out of five people from minority backgrounds may be at risk."
Successive British governments have shattered the basic belief that all British citizens in this country are equal and should be equal, but the consequences of this government's unprecedented and widespread use of citizenship stripping powers have become clearer for Warsi after she heard firsthand from the families of British citizens detained in the north.
She referred to a report published last week by the All-Party Parliamentary Group on the Smuggling of Britons into Syria, of which Warsi is serving as Vice-Chair, and presented the results of its investigation into the grooming and trafficking of Britons by the so-called Islamic State in Iraq and Syria. "What we found was devastating, not only have the UK authorities failed to protect vulnerable women and girls from trafficking by ISIS, but the government has essentially punished some of these women for the crimes committed by their traffickers, by stripping them of their citizenship," Warsi said.
She says that, to her knowledge, the government and the commission have made no attempt to assess how the women got to Syria. They simply sent a letter (or deposited a letter in the Home Office drawer) stating that they had travelled to territory controlled by a criminal organization "of their own volition" and as a result had lost their right to British citizenship.