NEWS
North of Ramadi liberated from IS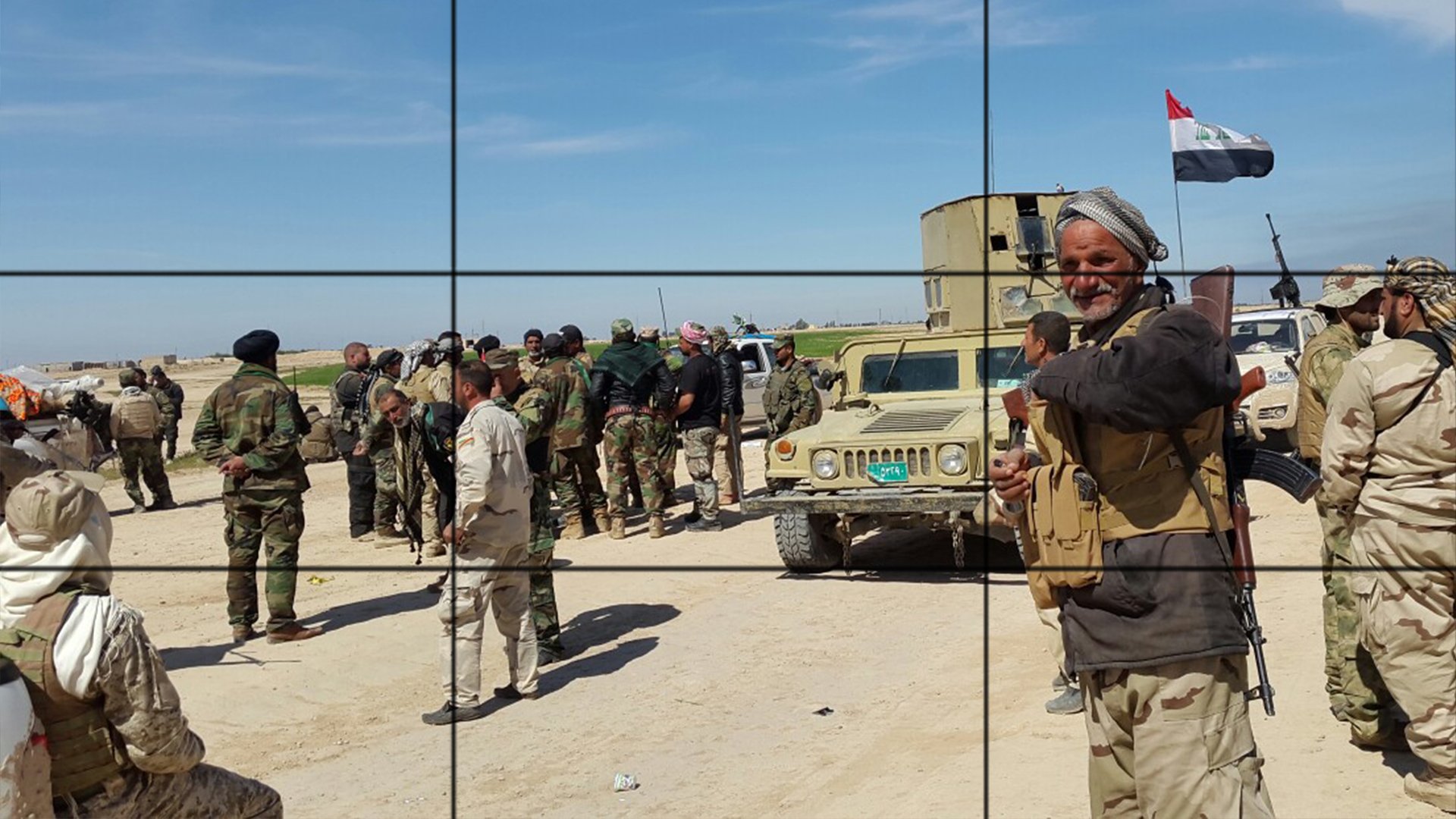 Iraqi forces have recaptured a strategic area north of the city of Ramadi
Iraqi forces have recaptured a strategic area north of the city of Ramadi in the restive province of Anbar from the IS Takfiri group, a top Iraqi commander says.
He said that Iraqi security forces in cooperation with volunteer forces managed to clear the area of Nazim al-Tharthar of the IS terrorists.
It was also said that the liberation of the city lifted the IS siege on the Iraqi forces in the area.
In a separate development, the Iraqi Interior Ministry announced that as many as 40 Takfiri militants were killed in Iraqi Air Force airstrikes in an areas west of Ramadi.