Bahrain
Bahrain: Violations against prisoners continue with ongoing sit-ins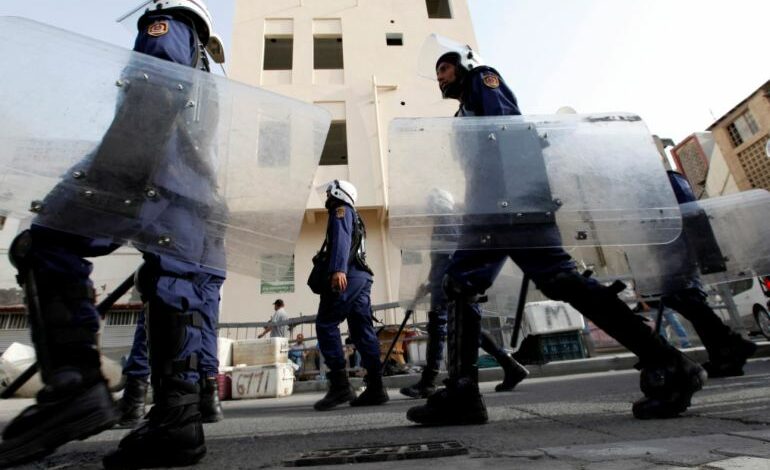 A number of detainees in the juvenile detention center 'Dry Dock' complained about the poor quality of the meals served to them.
Bahraini human rights activist, Ibtisam Al-Saegh, said that the most important needs of the child are a sufficient nutritional meal that is provided to him on a regular basis, and that the quantity is appropriate and of nutritional quality, adding that detainees in the juvenile detention building return food because of its poor preparation, and its bad smell and taste.
There were also reports from inside the detention center that the prison administration had deleted a purely religious satellite channel, as part of a series of sectarian persecution against Shia political prisoners in Bahrain.
It is noteworthy that the Bahraini regime prevents the visit of the Special Rapporteur on combating torture since 2011, and refuses visits of any delegations of reputable international organizations to monitor prison conditions in Bahrain.