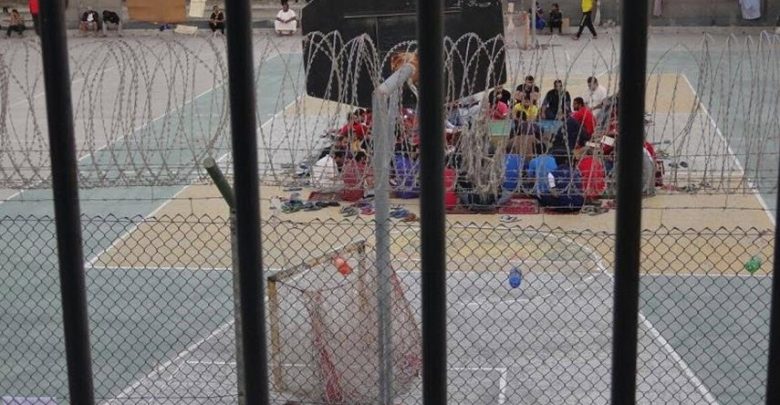 As Muslims worldwide are preparing to celebrate Eid al-Fitr, a number of Bahrain clerics have called on the Bahraini government to release the political prisoners and opponents, urging them to seize this opportunity to review their decisions.
Bahraini media outlets have reported that Shia scholars and Husseini orators called on the authorities to, "release those detainees and to work on ending the crises Bahrain is going through".
The clerics emphasized the importance that, "all detainees should be returned to their previous positions in order to bring joy and relief to their parents as Eid al-Fitr is drawing near."
It should be mentioned that Bahraini authorities have recently increased their repressive measures against the Shias, who demand their legitimate rights.
As of last week, the authorities detained the Husseini reciter, Abdul Ameer A-Biladi at Bahrain International Airport, as he was on his way back from Oman, where he held a Husseini mourning ceremony.