Bahrain
Islam World
NEWS
Families of prisoners protest in front of Jaw Prison in Bahrain to demand the disclosure of the fate of their children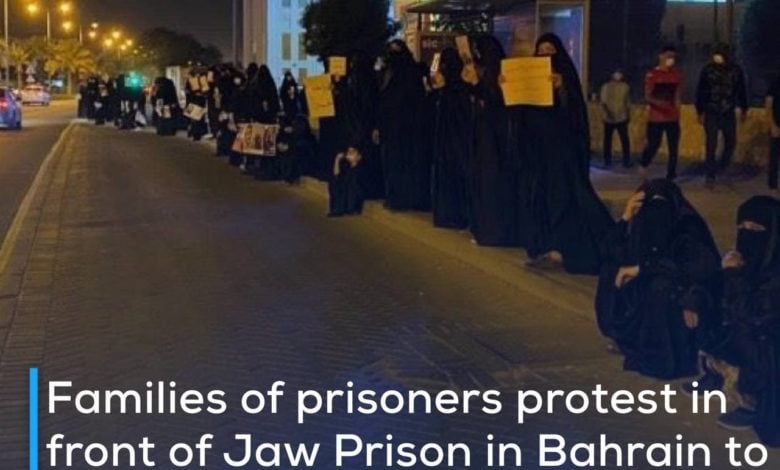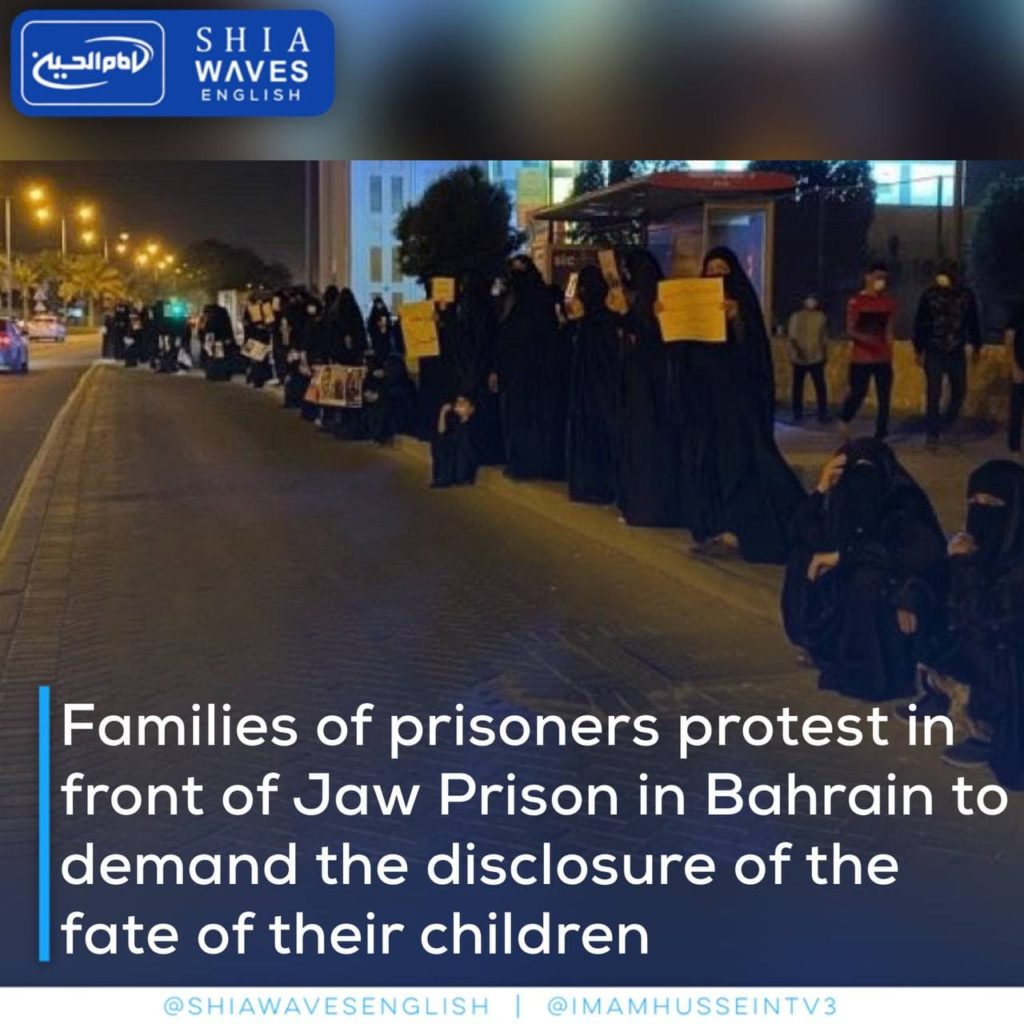 ---
A number of women protested in front of the gate of Jaw Central Prison in Bahrain, to demand clarification of the fate of detainees who were severely beaten by prison guards.
Bahraini security forces had beaten detainees who were protesting against poor prison conditions and deliberate medical negligence in light of the outbreak of the Corona pandemic, which led to dozens of infections that were transported to unknown places.
The protesters demanded to speak to a prison official to check on their detained sons after their names appeared in a list published by human rights organizations.