Culture & Arts
Los Angeles to embark on major city-wide Islamic arts initiative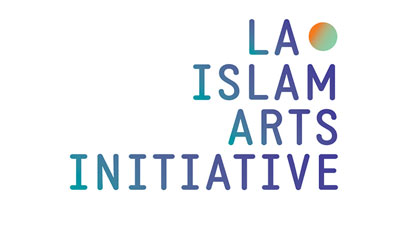 A series of exhibitions are scheduled to land in Los Angeles starting in September as part of a major Islamic Arts initiative.
The Los Angeles / Islam Arts Initiative (LA/IAI) is the first-of-its-kind citywide initiative showcasing Islamic arts to take place anywhere.
The initiative will bring together nearly 30 cultural institutions in the L.A. area to stage exhibitions and events that will tell the story of Islamic art around the world. This should offer some perspective on the culture of a region whose politics and traditions are often oversimplified, when they aren't serving as a source of outright caricature.
The initiative will consist of dozens of exhibitions, screenings, lectures and symposia covering topics as varied as decorative objects, contemporary art, folk traditions and architectural photography.
The LA/IAI effort focuses on art throughout the Islamic world, from the Middle East to other parts of Asia, to Europe and the U.S.