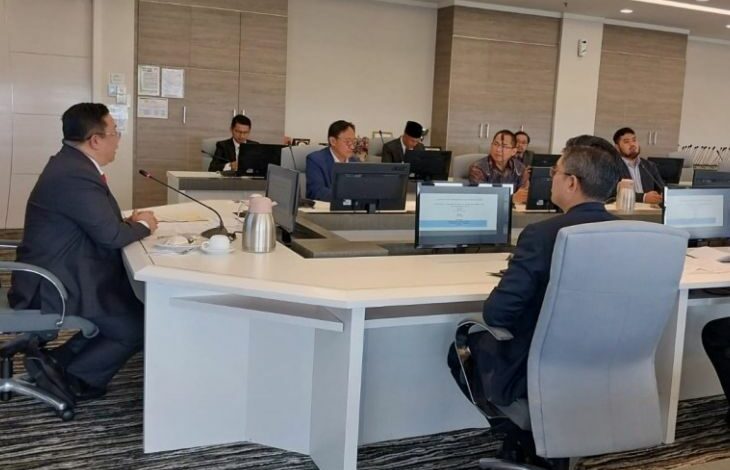 Indonesia's Halal Product Assurance Agency (BPJPH) and Malaysia's Department of Islamic Development (JAKIM) are exploring cooperation in strengthening halal product assurance to bolster the halal product ecosystem.
"We are currently finalizing the cooperation agreement between BPJPH and JAKIM," BPJPH head Aqil Irham said on Tuesday.
According to Irham, establishing cooperation with Malaysia is vital for strengthening the halal ecosystem in the ASEAN region and globally.
BPJPH is the institution that sets the regulations and issues the halal certificate.