Islam World
NEWS
10 killed and wounded in Saudi-led coalition air strike in Hodeidah, Yemen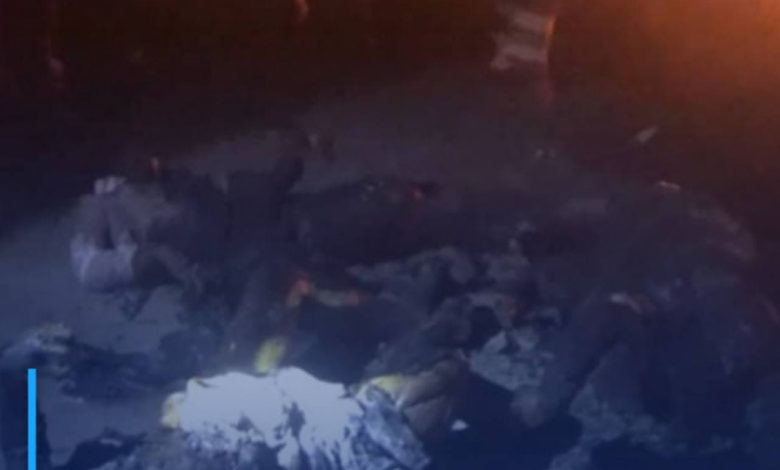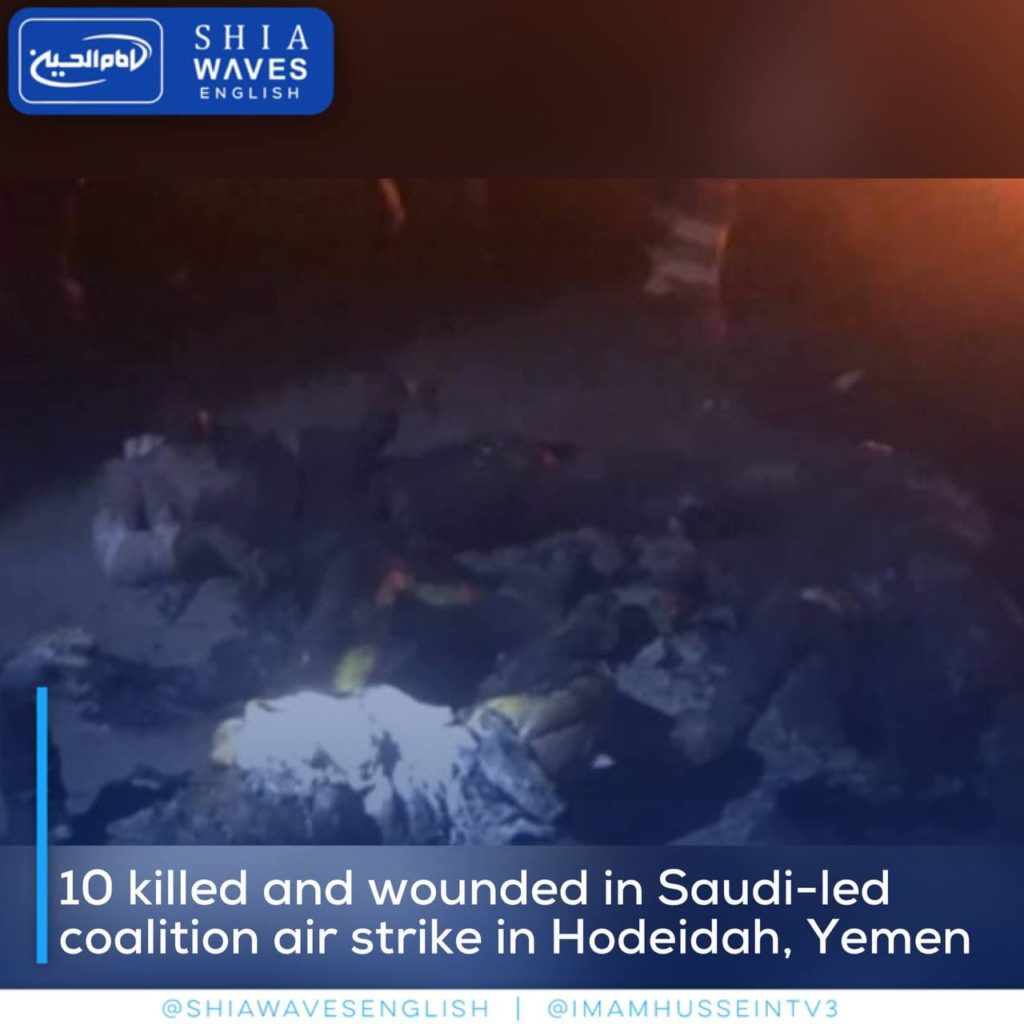 ---
10 people were killed and wounded as a result of a Saudi coalition air raid targeting the Yemeni province of Hodeidah.
Yemeni media reported that 3 civilians were killed and 7 others were wounded, as a result of a coalition airstrike east of Hays district, Hodeidah, in flagrant violation of the Stockholm Agreement.
Last Sunday, the coalition warplanes launched 10 raids on the Hays district and the Jabaliya area in the Tuhayta district, in a continuous violation of the Sweden agreement.
Yemen has been witnessing a war for nearly 7 years, which has killed more than 233,000 people, and 80% of the population – numbering about 30 million people – has become dependent on support and aid, in the worst humanitarian crisis in the world, according to the United Nations.