NEWS
Forces kill 52 ISIS terrorists in Iraq Kirkuk- Iraq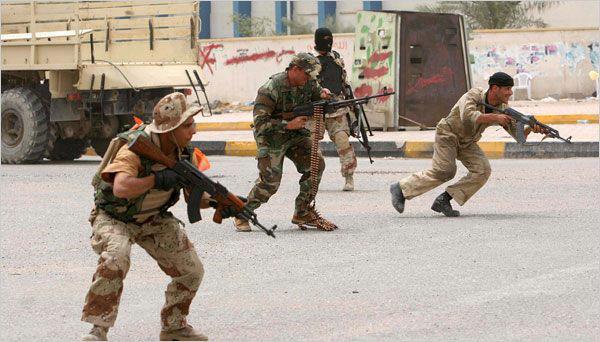 22 ISIS terrorists had been either killed or wounded in an aerial bombing in the village
Around 22 ISIS terrorists have been killed in southwest of Kirkuk of Iraq.
A security source in Kirkuk province said that 22 ISIS terrorists had been either killed or wounded in an aerial bombing in the village of al-Shaheed southwest of Kirkuk.
On Sunday, federal police command announced, that 40 terrorists of the ISIS organization were killed in a military operations in eastern Ramadi.