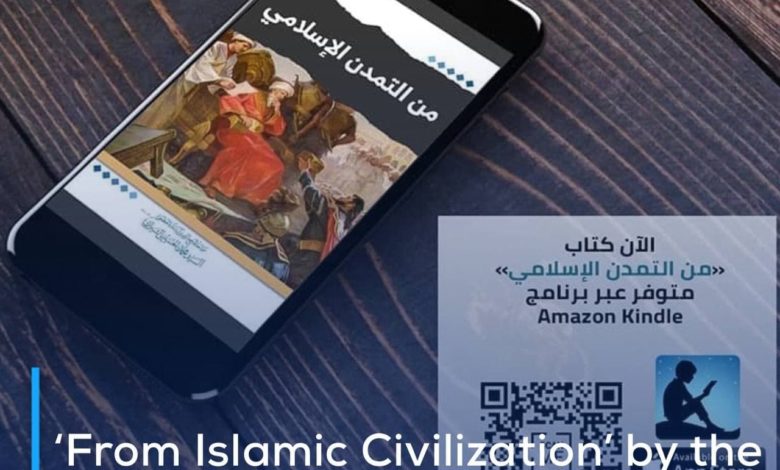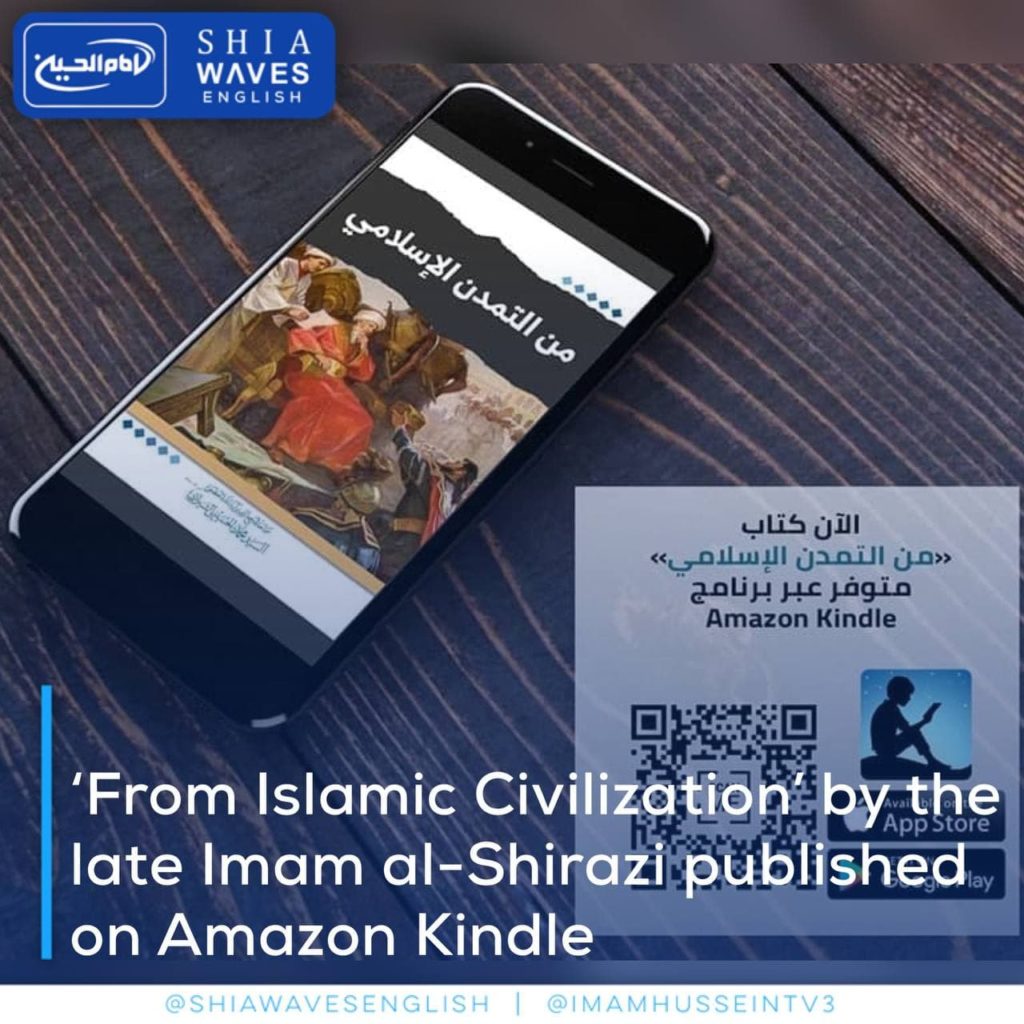 ---
The book 'Min al-Tamaddun al-Islami', or 'From Islamic Civilization' by the late Imam Sayyed Muhammad al-Shirazi, may Allah bless his soul, has become accessible to readers and followers of his scientific heritage, through the Amazon Kindle platform.
Al-Shirazi Network website stated that the book 'From Islamic Civilization' by Imam al-Shirazi was published on the global platform Amazon Kindle after efforts of global publishers.
It explained that "this effort comes with the advent of the great month of Ramadan, with the aim of making this important book available to readers around the world."
The website pointed out that "among the features of this e-book are adding notes to texts, changing the font size, searching for a word, changing the background color, and using the dictionary for simultaneous translation".