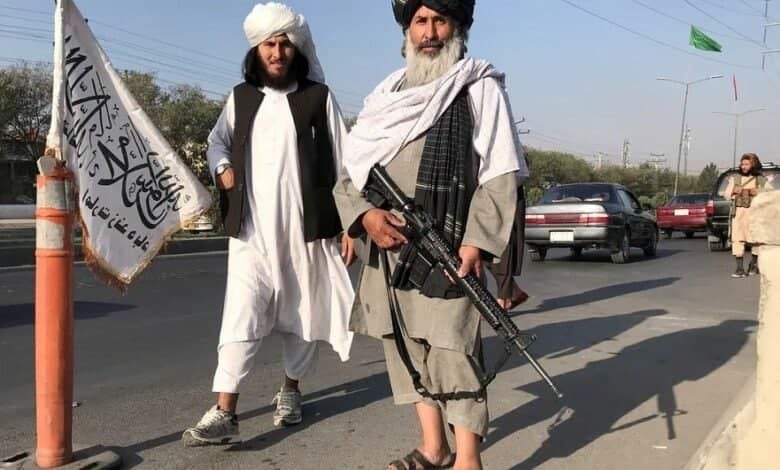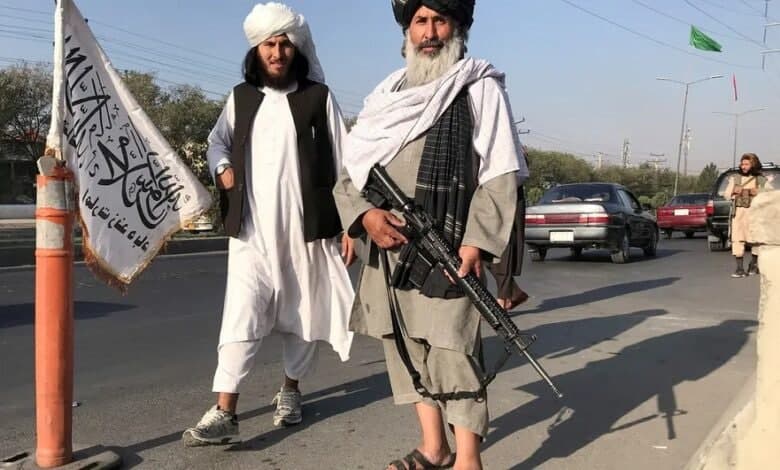 ---
According to Afghan media reports, the Taliban terrorist movement imposed fines of $5 on 73 people in the northeastern Badakhshan region, for not performing congregational prayers in the mosque.
Local media reports said that from now on, any person who does not perform the five daily prayers in congregation in the mosque will be required to fill the local treasury in Badakhshan with 10% of the monthly salary.
Earlier, Agence France-Presse reported that the religious police of the Taliban terrorist movement threatened women working in non-governmental organizations in a northwestern Afghan province, to shoot them if they did not wear the niqab.
Since the Taliban terrorist movement seized power last August, it has imposed restrictions on women and many other measures on the population.