NEWS
Enormous attendance for Shia lecture event in the Hague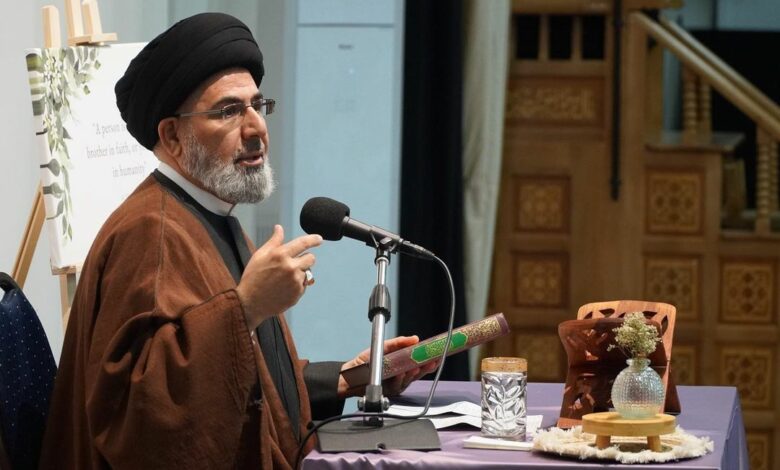 Last week in the Hague a three day lecture conference was held by Ahlalbbayt jongeren, every day the speaker Sayed Moustafa al-Qazwini held a different lecture.
The three lectures were called; How do I influence my destiny?, Masculinity and Feminism and Death: how do I deal with this reality.
The attendance of the event was enormous, mainly consisting out of youngsters eager to learn more about the stances of their religion on the modern problems they face within their daily lives in the West.
Sayed Moustafa al-Qazwini is a famous shi'I lecturer who resides in the U.S. As a descendant from the famous scholarly al-Qazwini family, he had to flee from Iraq in his youth.
After having finished his studies in Qom, he went on to travel around different countries to teach at seminaries and Islamic centers.