Holy Shrines
NEWS
Al-Kadhumiya Holy Shrine concludes the activities of the centenary conference of the twentieth revolution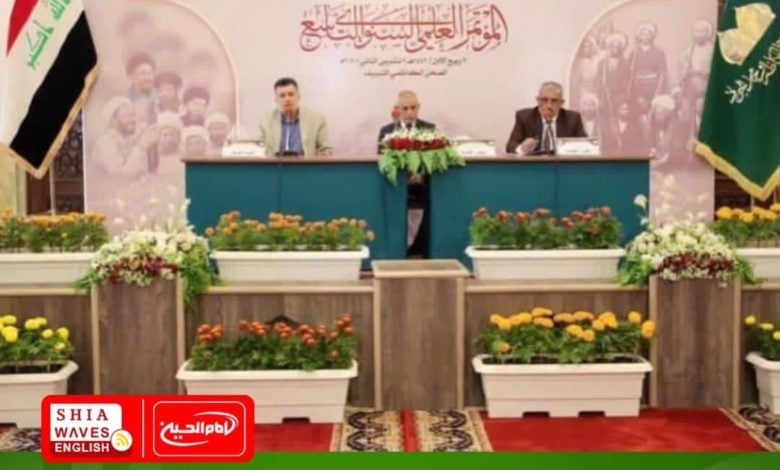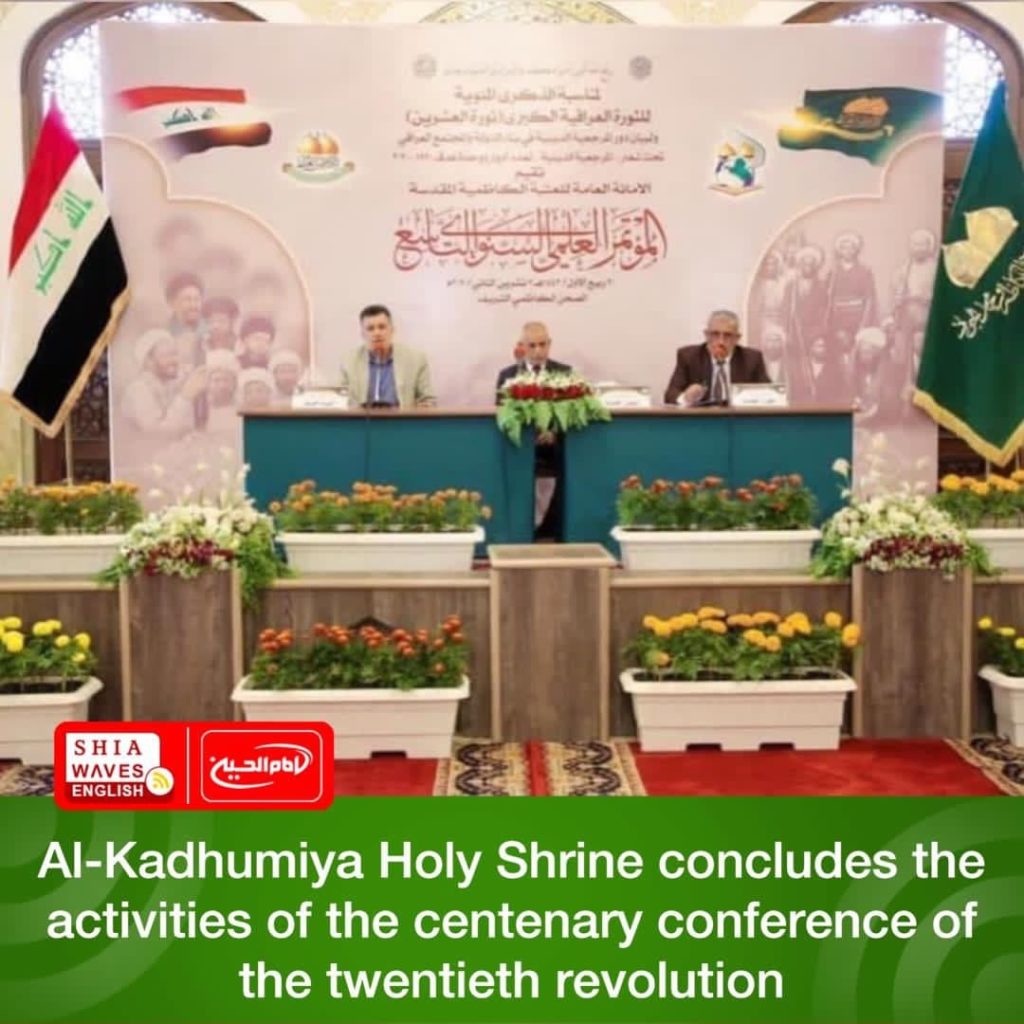 ---
Al-Kadhumiya Holy Shrine concluded the activities of its ninth annual scientific conference, held on the centenary of the great Iraqi revolution (The Twentieth Revolution), under the slogan, "The Religious Authority: The Multiplicity of Roles and Unity of the Goal of 1920-2020", in the presence of a group of researchers and academics.
The conference discussed 17 studies that dealt with issues about the roles of the Religious Authority in preserving the religious and national identity, and its positions over a century, as the guardian and protector of the interests of all Iraqis without exception, who called for the opinion of the people in all matters, and its keenness to ensure that all Iraqis obtain their rights without discrimination.
The conference concluded by distributing shields of honor and certificates to the preparatory committee and researchers.