Islam World
NEWS
25,000 civilians killed by cluster bombs since the start of the war on Yemen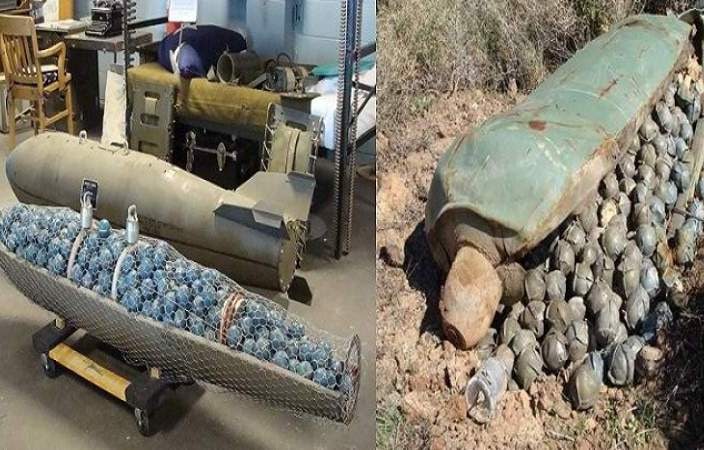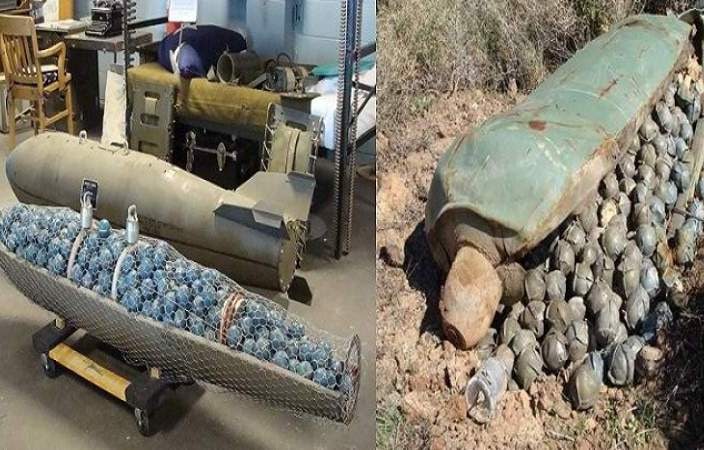 ---
The Director of the Executive Center for Mine Action, Brigadier General Ali Safra, confirmed that the victims of mines and cluster bombs have reached more than 25,000 civilians since the start of the war waged by Saudi Arabia on Yemen in 2015.
Safra stated that Al-Hodeidah, Al-Bayda, Marib, Al-Jawf, Nihm and Saada are the most affected areas of mines and bombs in which Saudi Arabia used the most deadly and latest military technology of weapons.
He explained that the Executive Center for Mine Action is continuing to work to clear areas contaminated and affected by the bombs and mines of the Saudi coalition, pointing out that mines and remnants – especially cluster bombs – have become a national issue and a societal problem that must be disposed of because of their social and economic effects in the long run.
He called on citizens in the liberated areas not to bypass signs and plates, because they are infested areas until they are handed over to the local authorities, and the need to cooperate with the center in the event of finding foreign objects or waste by reporting them on the toll-free number 151.
It is noteworthy that the Executive Center for Mine Action announced the discovery of 544 mines and cluster bombs during the first week of January 2022.