Europe
Uncategorized
British MP launches petition to demand the release of Al-Singace and prisoners of conscience in Bahrain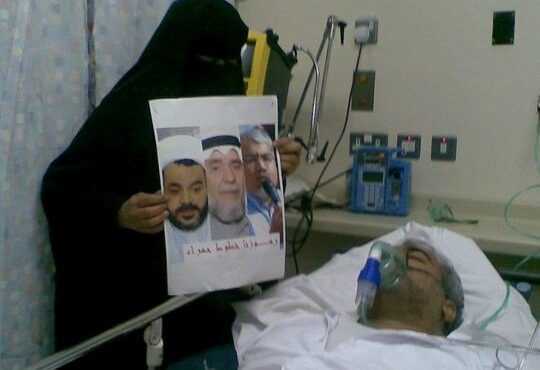 British MP Wendy Chamberlain called on the UK government to urgently intervene and pressure the Bahraini government to release the detained academic Abdul Jalil Al-Singace, after more than 320 days of hunger strike.
The MP said during a parliamentary petition launched on the British House of Commons website, that the House of Commons is deeply concerned about the ongoing hunger strike of 60-year-old human rights defender and academic Dr. Abduljalil Al-Singace in Bahrain, who has been on a hunger strike since 8 July.
She pointed out that Al-Singace was admitted to the hospital on July 18, 2021, where he lost more than 25 kg, in addition to the deliberate deprivation of adequate medical care for him.
Through the petition, the MP called on the British authorities to intervene in order to urgently restore Al-Singace's research, and to release him immediately, as he is a political prisoner and is sentenced to prison for his participation in the popular protests in 2011.
Chamberlain pointed out that Al-Singace was tortured after his arrest, which was documented by the Bahrain Independent Commission of Inquiry, and demanded the imposition of "Magnitsky Law" penalties on those responsible for his illegal imprisonment, including the Minister of Interior, Rashid Abdullah Al-Khalifa.