Europe
France: Far-right politician calls on government to close mosques, deport Muslims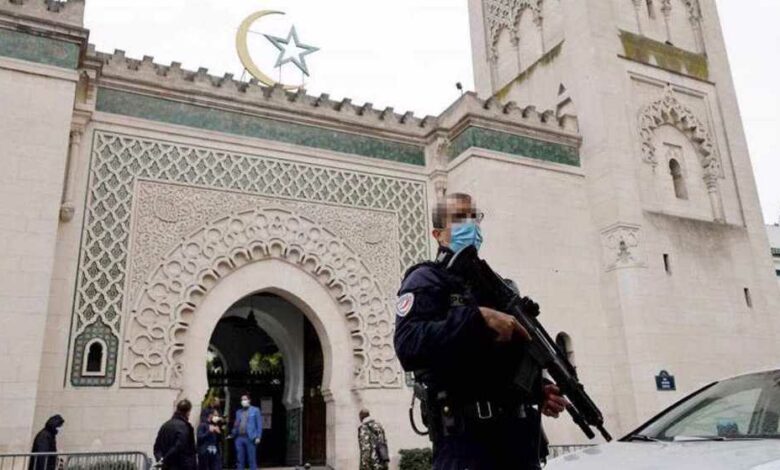 French far-right politician Marine Le Pen has called on Interior Minister Gerald Darmanin to close more mosques in the country, saying that closing 24 mosques over the past two years is not enough.
Le Pen said, in an interview on the French BFMTV, that Darmanin "closes a mosque here and a mosque there, he must close all extremist mosques on our lands," and stressed the need to deport all Muslims who adopt an extremist rhetoric, outside the country.
During the past two years, the French government closed 24 of the 99 mosques it had subjected to surveillance under the pretext of "fighting extremism".
Legal procedures are still continuing to close many mosques at the request of the Minister of Interior.