Europe
France: Far-right presidential candidate pledges to ban Islamic animal slaughter and the headscarf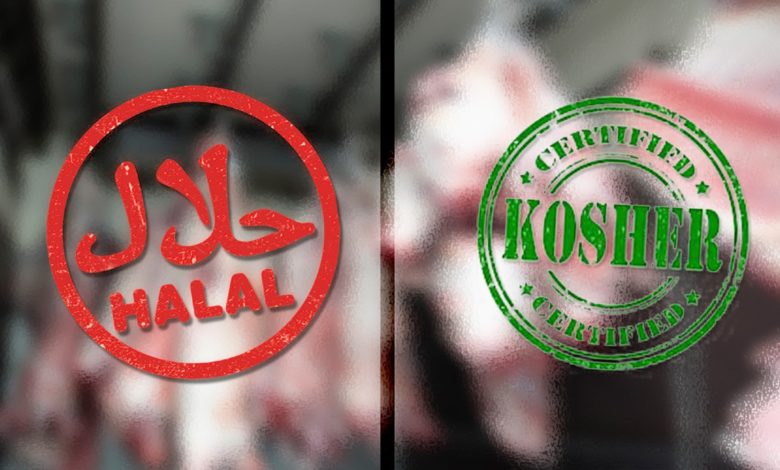 Far-right candidate in the final round of the French presidential elections, Marine Le Pen, said that if she wins the presidency, she intends to respond to the demand to stop slaughtering animals in the Jewish and Islamic way.
Le Pen added – in a press conference – that this does not mean banning the sale of halal and "kosher" meat, instead it will license the import of halal meat eaten by Muslims and Jews.
President Emmanuel Macron's competitor explained, "I will not close the shops selling halal and kosher meat. A number of countries in Europe and even the European Union have issued instructions in the context of animal welfare and within the framework of health requirements, requiring the killing of animals before slaughter."
On the other hand, the French far-right candidate renewed her determination to fight what she described as "totalitarian Islamist ideology", and her determination to ban the veil as well.
She said, "We must not leave any space for Islamist ideology, or deal with it with any tolerance, and therefore we have prepared a bill aimed at banning this matter on French soil, and banning funding and associations that promote it, and the spaces in which these ideologies are taught."
"I consider the Islamist veil a symbol of that totalitarian ideology, and that's why I hope to rid all women of the veil," Le Pen said.