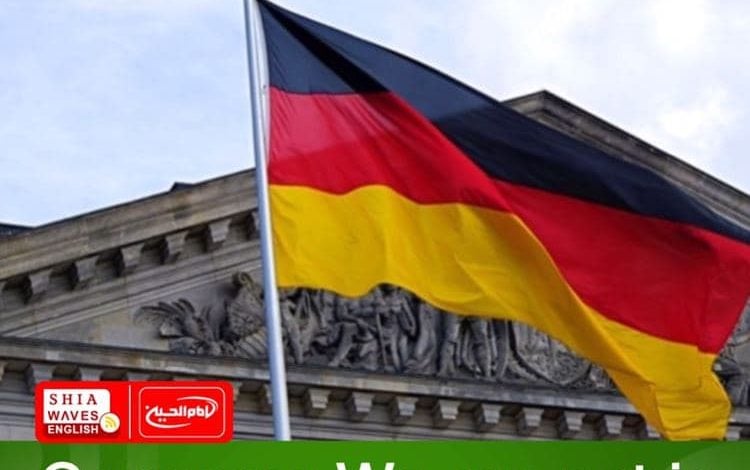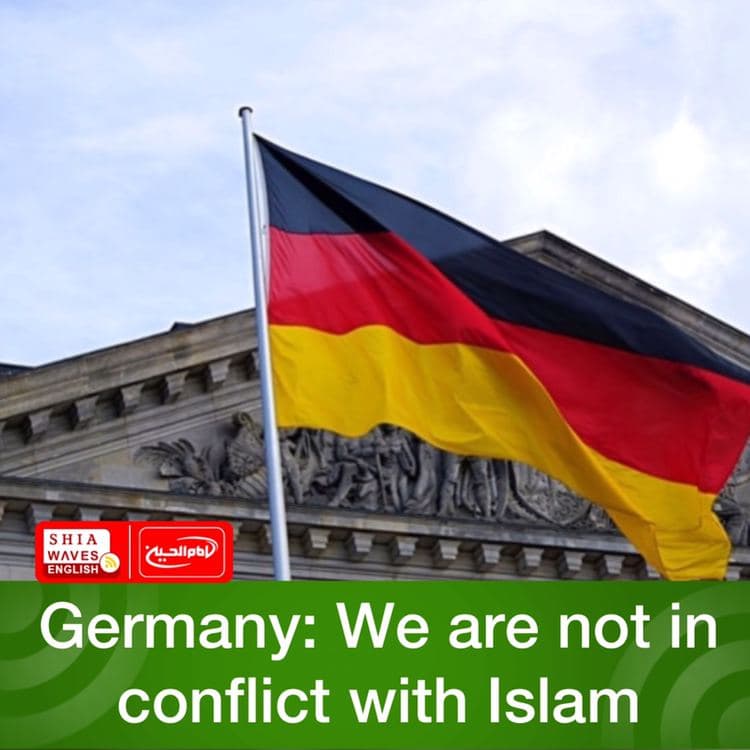 ---
German Chancellor Angela Merkel said that her country and the countries of Europe are not in a conflict with Islam, and that she stands against any kind of hatred of religion.
In a joint press conference, with the French President, Emmanuel Macron and other officials from Austria and the Netherlands, Merkel said, "We are not in a conflict with Islam and we are against any kind of hatred of religion."
"We have suffered from terrorist attacks like France and Austria, and we know that they target our way of life and our freedom, and their goal is to spread fear," Merkel added.
For his part, Dutch Prime Minister Marc Rotier said, "There is no conflict between Muslims and Christians, but against barbarism, and no European country will be able to confront terrorism alone, but together."
He added, "We are ready to work with our European partners to protect our democracy, our freedom and our way of life."
These statements came following the release of a French magazine containing cartoons insulting to the Prophet Muhammad, peace be upon him and his progeny, and the support of the French president, which angered Muslims around the world, and prompted them to launch campaigns for a boycott of French goods in their countries.