NEWS
Religious Authority
Imam Shirazi World Foundation: Children in the Middle East are being forced to fight and work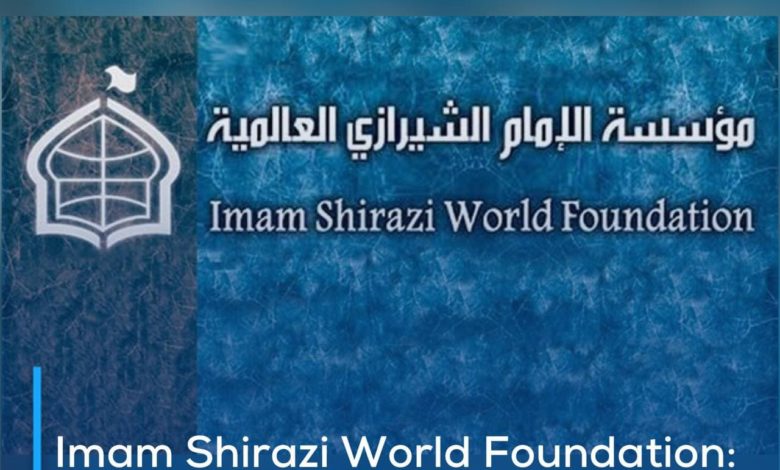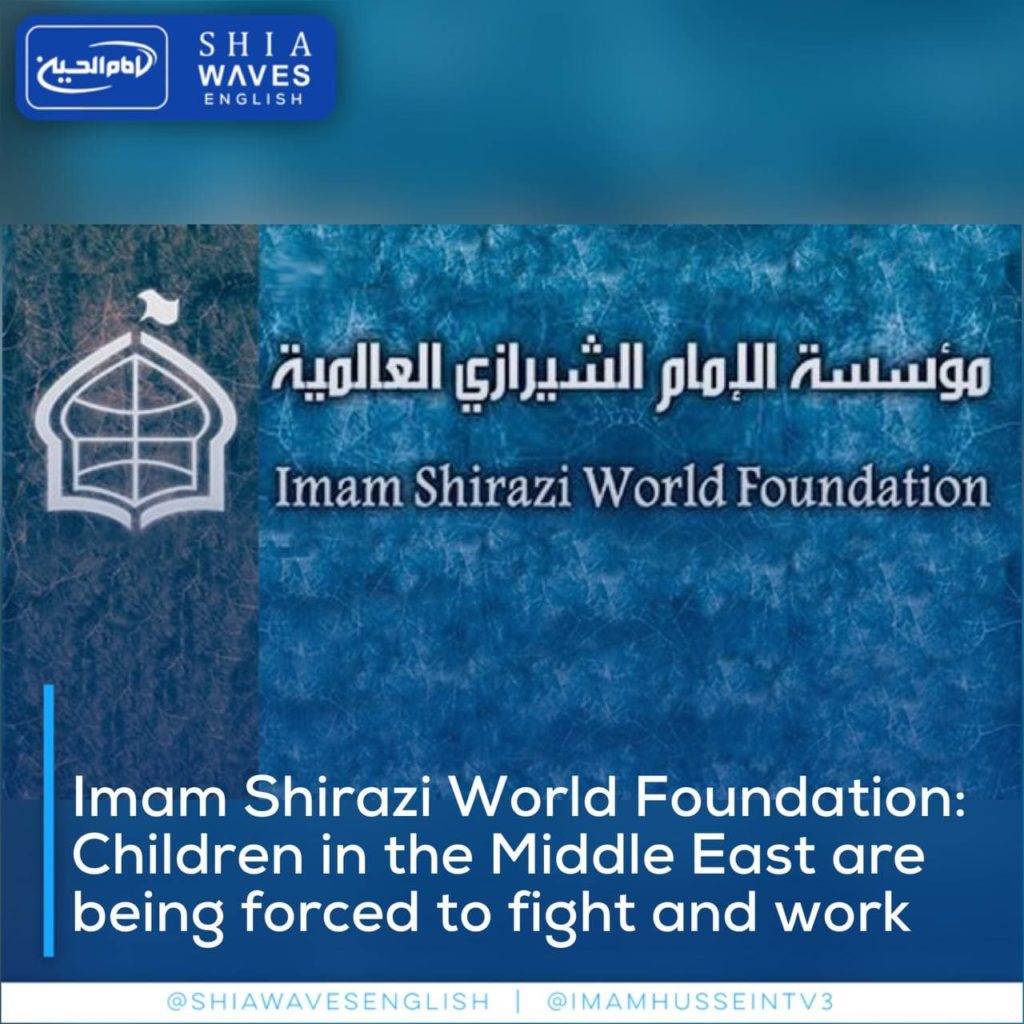 ---
On the International Children's Day, the Imam Shirazi World Foundation confirmed that many children in the Middle East were forced to fight and work, and their rights are violated by divine and international laws.
In a statement received by Shia Waves, the Foundation stated that it is participating with the international community in commemorating the International Children's Day, and calls for the need to enact stricter laws regarding violations against members of this segment.
The Foundation added that it seizes this occasion to recall the situation of thousands of children in the Middle East who are exposed to social violence, political violations, and crimes of continuous sexual and physical exploitation.
It expressed its constant aspiration for reliable reports showing children being subjected to various harmful crimes emanating from political regimes and armed groups as well as known extremist parties, which requires the international community and human rights organizations to exert greater effort to protect children, warning of the danger of repercussions of those violations in the near future.